Picademy Event Calendar
Select an event below to start your application.
Please note: we receive a lot of applications for a limited number of places. We advise you to read the application form first and take some time to consider your answers before you submit. Good luck!
Events
Birmingham Airport - 4 Dec - 5 Dec
Time: 08:00 - 17:00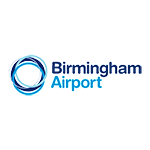 The session at this amazing venue is a once-in-a-lifetime opportunity to get CPD training while watching planes take off and land!