Announcement: Creative Technologists 2015-16
Hey everyone!
After much preparation we are super happy to announce an exciting new project from the Raspberry Pi Foundation.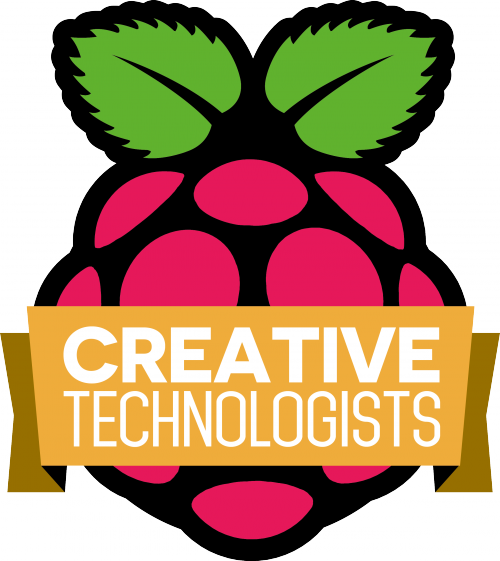 The Raspberry Pi Creative Technologists is a mentoring programme for creative people interested in technology aged 16 – 21 years old. If your passion is the creative arts, and you're wondering how you can use technology to enhance that, this is for you.
Ben and I are heading up the programme, and the first year will run from April 2015 to April 2016. We will provide individual and group mentoring via online video chats, industry networking and technical support. It's free to participate. As well as costs of food, travel and accommodation, each participant will also receive a Raspberry Pi 2 starter kit and a £300 materials grant, and the group will receive a £1000 grant for exhibition costs.
Applications are now open and the deadline is 9am on 30th March 2015.
We are both certified Arts Award Gold Advisers – so participants will have the opportunity to complete Trinity College London's Arts Award Gold accreditation; a Level 3 Award, a QCF credit value of 15, and 35 UCAS points.
We will also have some amazing partners helping us out with mentoring and site visits: Victoria and Albert Museum Digital Programmes, Writers' Centre Norwich, FutureEverything, Pimoroni, Saladhouse and Hellicar&Lewis.
For full details on the programme, and how to apply, visit the new Creative Technologists page.