Code your own GUI (like 'gooey', but you can click on it!)
Did you have fun with the past weeks' well-being theme here at Digital Making at Home? You've made coding projects to help you breathe, stretch, relax, and focus. Your amazing coding skills really can help you look after yourself and others around you!
This week we're doing something different, digital makers!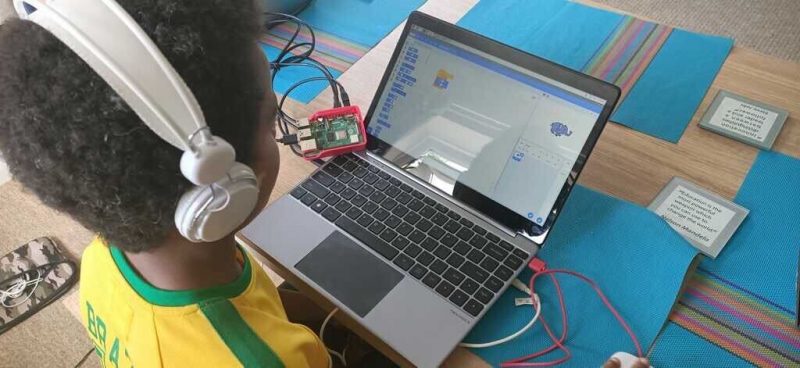 Code along with us live
Tune in this Wednesday with Christina and special guest Martin for a fun live stream code-along session at 5.30pm BST / 12.30pm EDT / 10.00pm IST on rpf.io/home. Martin will show you how to code a painting app in Python, and you'll find out all about graphical user interfaces, which are the part of a computer program with buttons, menus, and places for you to type!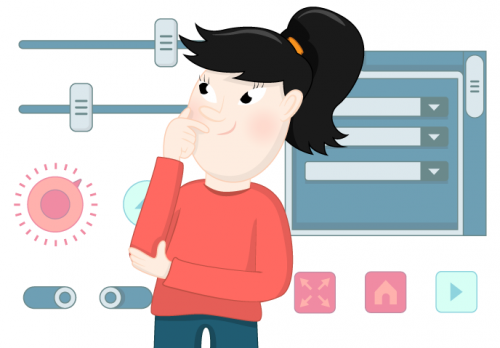 You can also join Christina on Thursday at 3.30pm PDT / 5.30pm CDT / 6.30pm EDT for an extra live stream, thanks to support from Infosys Foundation USA! Christina will share more fun Scratch coding for beginners.
If you can't make our live streams, don't worry — we will be sharing the recordings with you on the Digital Making at Home page.
Now that school is back in session for many young people, we've wrapped up our weekly code-along videos. You can continue coding with us during the live stream, whether you join us live or watch the recorded session on-demand. Thanks to everyone who watched our more than 90 videos and 45 hours of digital making content these past month!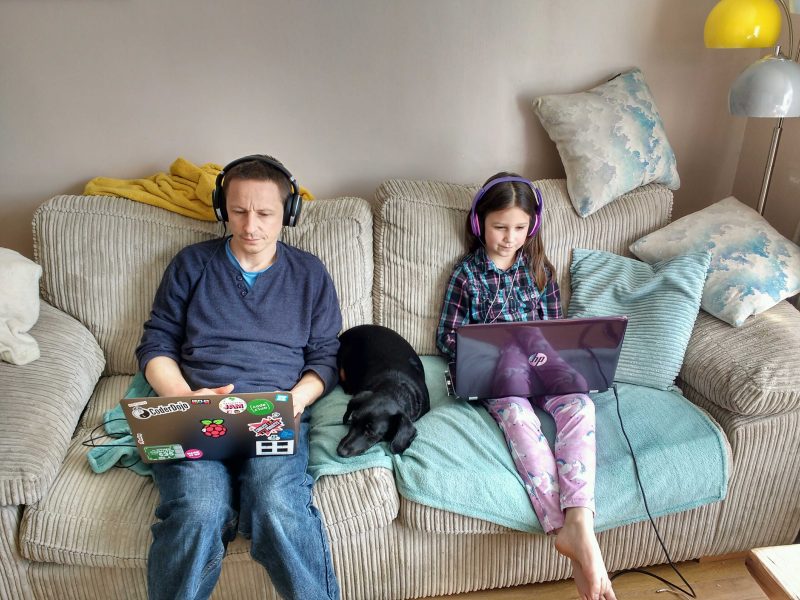 Share what you create with us
We never get tired of learning about your creations! So if you've made something you love and want the world to see, please send it to us.