Join us at The Sharp Project in Manchester for the second UK edition of Coolest Projects on Saturday 2 March 2019.
Coolest Projects is the world's leading technology fair for young people, where young makers share their amazing digital creations with fellow youth innovators and with the public. Participants with outstanding entries will win awards in different categories!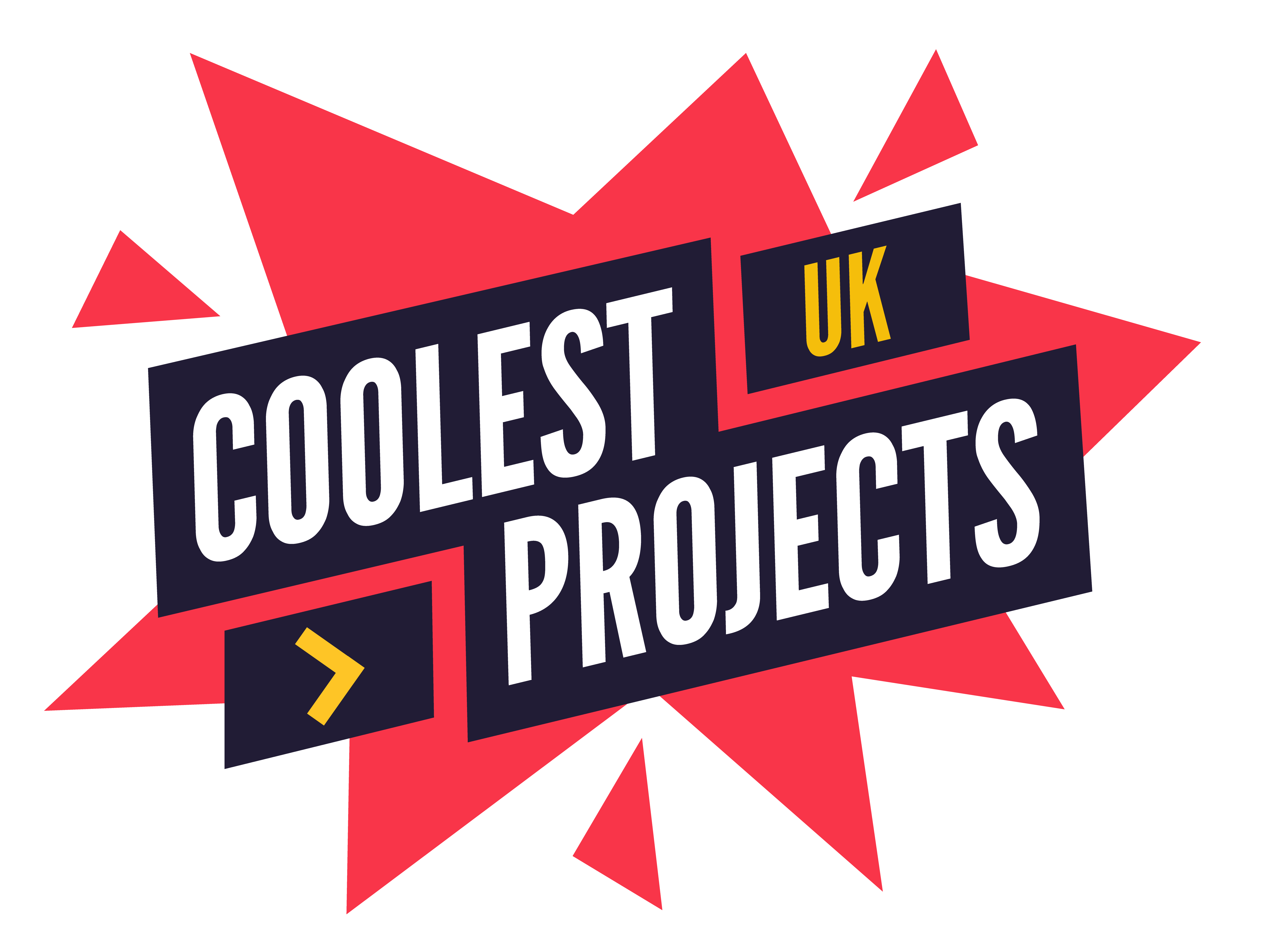 All our Coolest Projects events are free to enter and free to attend, giving more people the opportunity to become inspired to create with technology.