Squad
A Squad is a largely informal group, perhaps a group of friends working together in their own time. They probably already have a good idea about techie stuff, and about what they want to build. Squads tend to be more independent, and meetings may be sporadic, informal or online only. This option isn't recommended if it's your first competition like this, or if you're not a techie yourself. Team members benefit from working in a team and taking responsibility for their own workload. Squad mentors tend to work along the lines of being the 'help desk' when team members get stuck, or need some innovation midwifery.
Every team needs a mentor. We welcome mentors from all walks of life. We're here to support you and help you do a great job. Mentors must be aged over 18, based in the UK, and sensible. To be a mentor, you don't have to be a digital making genius, but you do need to be willing to learn and to help the teams to find the answers they need.
We've provided support for each stage of the process, including an online discussion forum and monthly video hangouts to help you and your team. Comprehensive information can be found in our Mentor Guide Ideas start here.
The Pioneers experience
Theme announced
Go crazy with ideas
Design and develop something epic
Reflect on making/what did we learn?
Make cool video
Submit cool video
Celebrate your awesomeness!
Pioneers is all about sharing. We want you to share what you're making on whatever social media platform works for you, using the hashtag #MakeYourIdeas. We'll be watching for the most interesting projects, and giving you online love and support.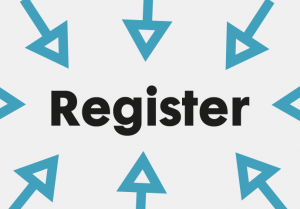 For inspiration, take a look at the Pioneers cycle one winners. This cycle's theme page can give you loads of ideas too.