Group
A Pioneers Group meets regularly, perhaps once or twice a week. The Group format works well for school- or club-based teams that can meet at a regular time for an hour or two every week. During the sessions, mentors and team members discuss how the project is going, get some advice to overcome any issues, and maybe learn the new skills they need to progress. While the mentor will provide enough structure and hands-on help in the meetups to enable teams to complete an entry, the best entries are ones that participants also work on at home, between the weekly sessions.
Every team needs a mentor. We welcome mentors from all walks of life. We're here to support you and help you do a great job. Mentors must be aged over 18, based in the UK, and sensible. To be a mentor, you don't have to be a digital making genius, but you do need to be willing to learn and to help the teams to find the answers they need.
We've provided support for each stage of the process, including an online discussion forum and monthly video hangouts to help you and your team. Comprehensive information can be found in our Mentor Guide Ideas start here.
The Pioneers experience
Theme announced
Go crazy with ideas
Design and develop something epic
Reflect on making/what did we learn?
Make cool video
Submit cool video
Celebrate your awesomeness!
Pioneers is all about sharing. We want you to share what you're making on whatever social media platform works for you, using the hashtag #MakeYourIdeas. We'll be watching for the most interesting projects, and giving you online love and support.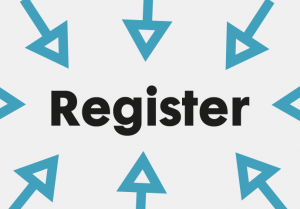 For inspiration, take a look at the Pioneers Cycle One Winners. This cycle's theme page can give you loads of ideas too.