More info for digital makers
If you're thinking of taking the plunge into the Pioneers challenge, but you need a helping hand, then you've come to the right place. Sit down, put your feet up, and read on.
What's the deal?
We want you to get together in a team, make something, and share it online. Everyone who takes part will get kudos and respect. The most impressive, interesting, and ingenious digital makes will win money-can't-buy prizes and cool swag.
The challenges have been designed to be open-ended, so that you can be as creative as you like and put your own spin on things. All you need to do is to use digital technologies to make your project. That might mean programming a computer, building a website, hacking some hardware, or using a 3D printer, to name a few possibilities. It's much more hands-on than just checking your email or creating a PowerPoint presentation. The clue is in the hashtag: #MakeYourIdeas. Head over to the theme page to find out what our current challenge is.
The challenge will be open for eleven weeks, and you can make your project over as much or as little of that time as you like. It's totally up to you and your team.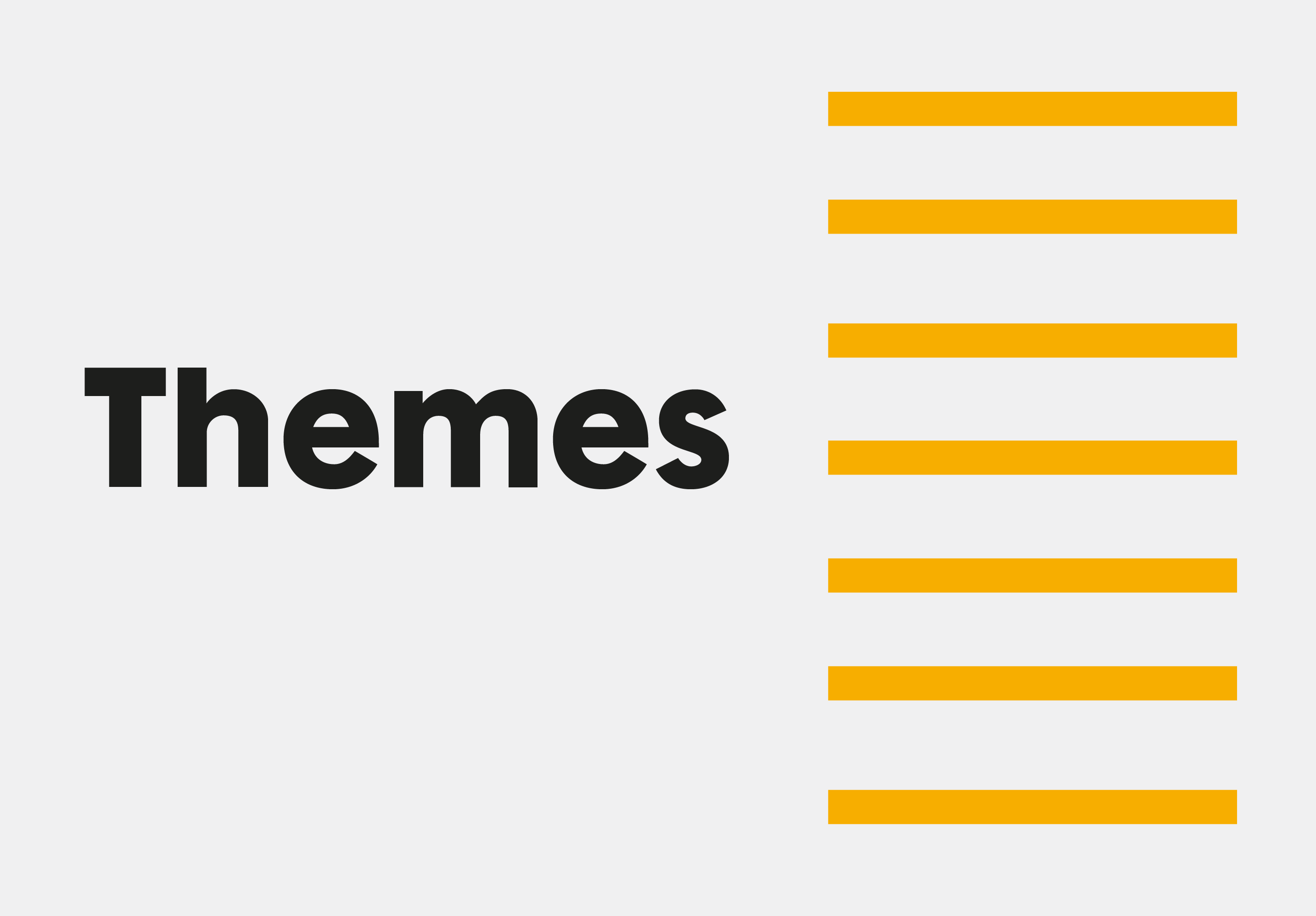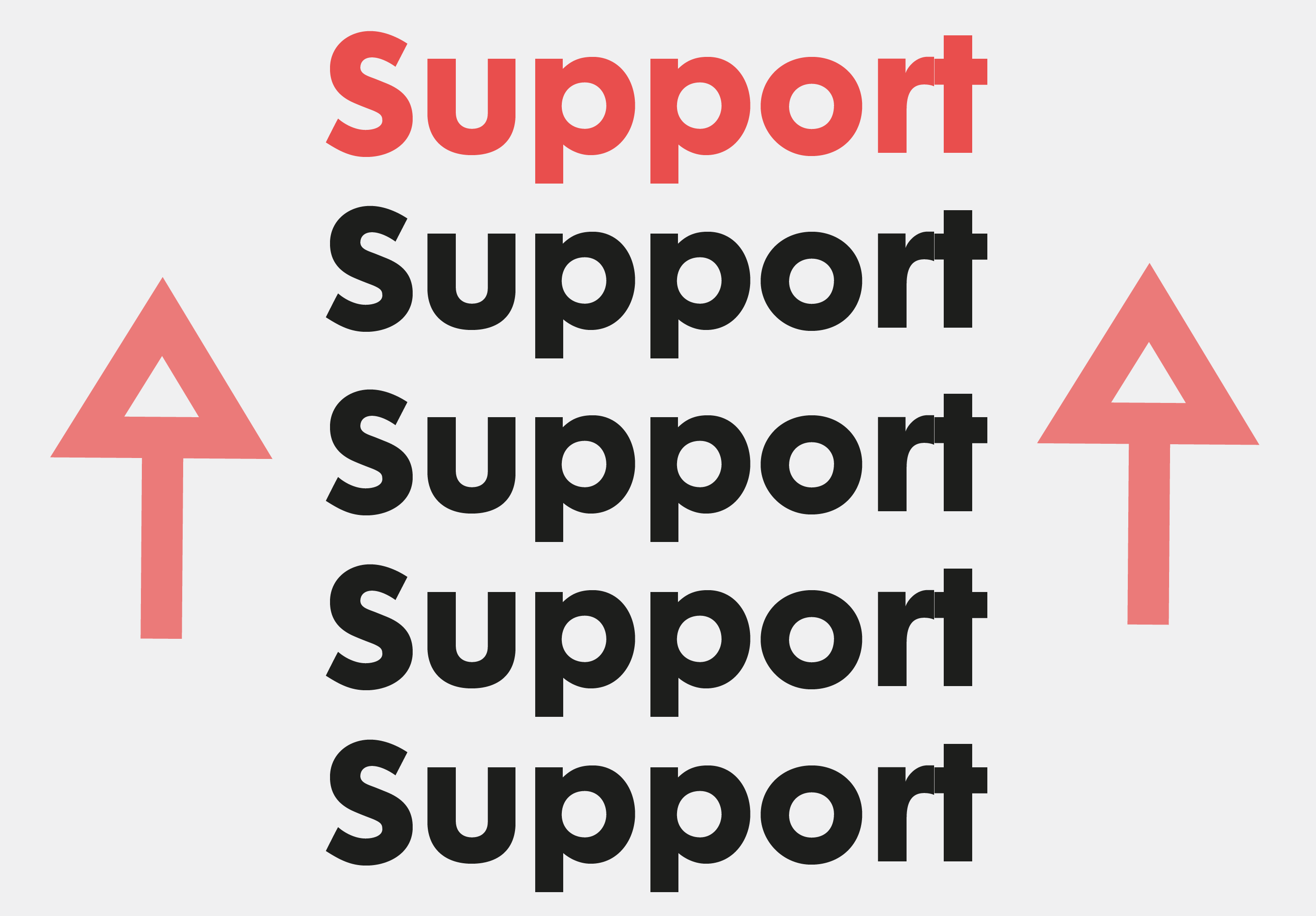 What will I need?
This video is a good place to start:
You've gathered your team. The challenge is set. Now what? For more information about Pioneers, and to register your team, head to http://www.raspberrypi.org/pioneers
Once you've got your team together, register, and then you'll need to come up with your killer idea. Be ambitious, but try to make sure it's something you'll actually be able to achieve in the eleven weeks available! This outline of the design process might help you plan how to spend your time over the course of the challenge.

Every team needs a mentor. They must be somebody you know, aged over 18, and sensible. We may devise a test for this. You can send your mentor to this page.
You'll also need to think about what materials and support you'll need to make your project. Your mentor might be able to help here. You could see what's available at school, check out your local makerspace, or otherwise beg, borrow, and build what you need.
You might find this poster useful to give you an idea of how Pioneers works.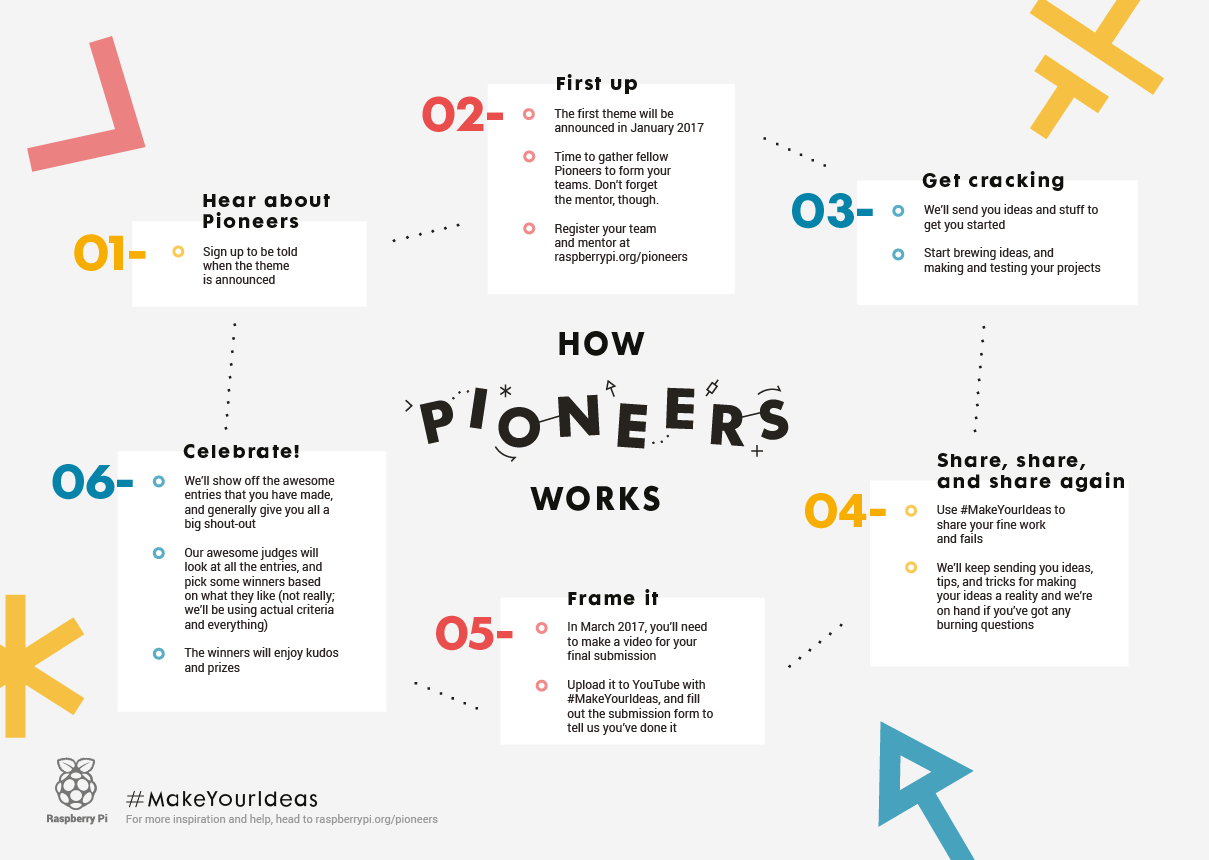 Share with us online
Pioneers is all about sharing. We want you to share what you're making on whatever social media platform works for you, using the hashtag #MakeYourIdeas. We'll be watching for the most interesting projects, and giving you online love and support. We might even send you some swag!
If you've got burning questions that you don't know the answer to, send them over; we'll be creating videos that answer the questions from our Pioneers. We'll also show off some of the makes you send us and generally be there to help you through the process.
We've also drafted some guidelines to staying safe online.
Your final entry will be in the form of a short video. You can find more information about what you'll need to do to submit your amazing make to us on the submission page.
Still have questions? Have a look at our Pioneers FAQ page.