Hi, I'm new on this forum and at pi3d. I've followed the pi3d book found on Github (very instructive) and the two tutorials on Youtube.
I would create a fullscreen window showing the same scene from different cameras, and render them as a slit-screen like this one: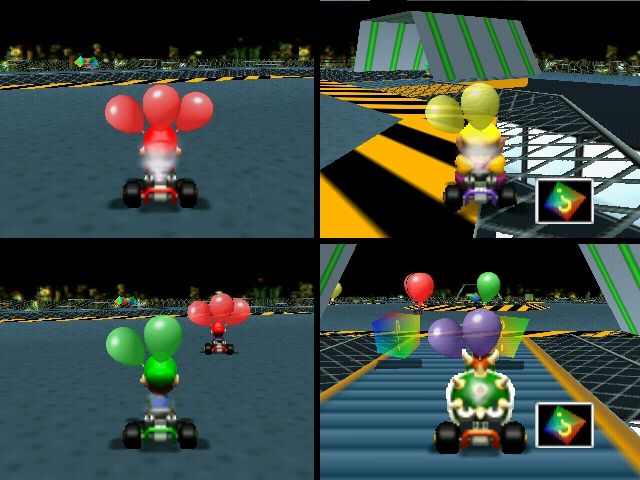 I'm not sure that pi3d is able to do that, and I'm not sure to understand which way I would follow. Could you help me please?