Hi,
Im relatively new to electronics and have purchased a Gertboard Rev 2.
I have an external LED and I want to be able to send the Gertboard a signal to turn it on and off, (I do not want the LED on the board). I am not sure what to connect where, or where to ground the LED.
This is a picture of the LED I am using: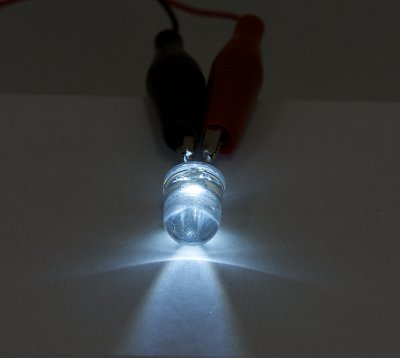 I have tried searching online tutorials for a basic step by step explanation however I am not very competent with electronics and do not understand the lingo very well. I am however experienced with programming.
I have made the setup work using a PhidgetsInterfaceKit via USB to the RPi however I want to cut Phidgets out of the equation and just use the RPi and Gertboard.
Hope this all makes sense, I will try answer questions about my setup as best as I can (and can take pictures if necessary).
TL;DR I want to send an signal to a buffered output to change the state of a external LED.