Hi all
If you look at the Raspberry Pi Zero and Zero W boards,
focusing on the Power Circuit on the right side,
There is a slight difference..
Raspbeery Pi Zero: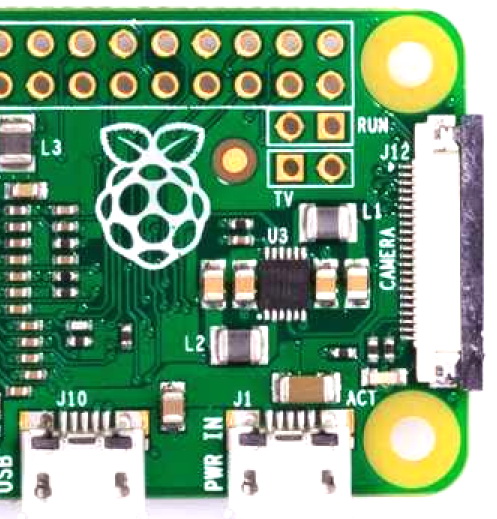 Raspbeery Pi Zero W: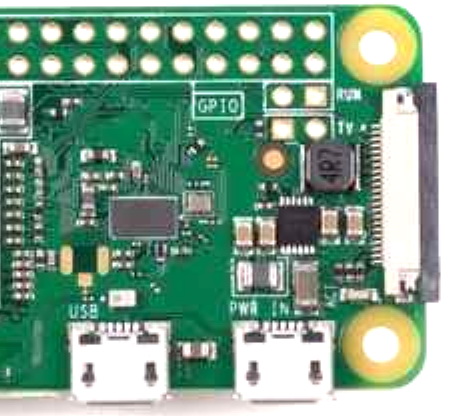 Most of the components are identical, in type and even position,
but look at the Pi Zero (first picture) where it says
"L1"
,
and look at the Pi Zero W (second picture) in the same position..
The component looks different.
Is it the same component (Inductor) in both, just in a different casing,
or a different component?
Hopefully someone got to check it out..
Thank you