Hi all
I ordered RPi Zero W and Zero v1.3, and they are on their way.
I am curious to ask:
Does the Arduino IDE come preinstalled on the Raspbian image that we download from this URL?:
https://www.raspberrypi.org/downloads/raspbian/
If it's not preinstalled already, can the Arduino IDE be installed and run well on Raspbian?
(does it matter if it's RPi Zero, or RPi 4, etc? or if it runs well on one it runs well on all RPi boards?)
I found this on Arduino's Download page: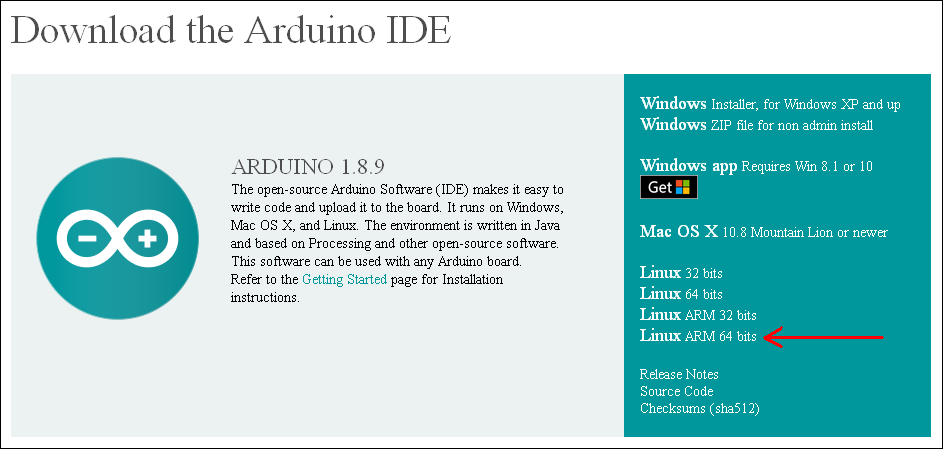 https://www.arduino.cc/en/Main/Software
I hope there are people here who tried it and can say if it works well..
Thank you all