Hi guys,
My ds18b20 is off (lower) by 3 to 5 °F randomly and I'm not sure what to test anymore. I put together a new one, same results. I followed this plan, with the exact same resistance.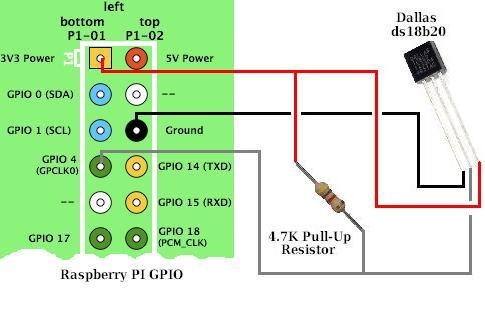 I assume it's off because, I test with a pool thermometer, and I also use an Aqua Euro Max Chill 1/2 HP Chiller, which indicates the temp. As I'm writing this:
Pool Thermometer: 58°F
Chiller: 55°F
ds18b20: 53°F
The pool Thermometer I'm using is cheap ($4), but the chiller it's another story ($1000+). Also, it's the first time the difference is over 1° betweem the pool thermometer and the chiller.
What do you guys think?