For those who are interested, i just released the first pre-releases of the raspbian !BASED! desktop&lite version on a 4.14 aarch64 kernel, and an updated version of Bamarni desktop&lite version also running on a 4.14 64bit kernel.
Both are also booting on the 3b plus.
For those who want to give it a try:
https://github.com/Crazyhead90/pi64/releases
Someone mentioned getting an error with apt-get upgrade and libreoffice on Bamarni.
If this happens, reflash Bamarni to your SD and purge libreoffice before you update/upgrade your system:
Code: Select all
sudo apt-get purge libreoffice*
sudo apt-get update
sudo apt-get upgrade -y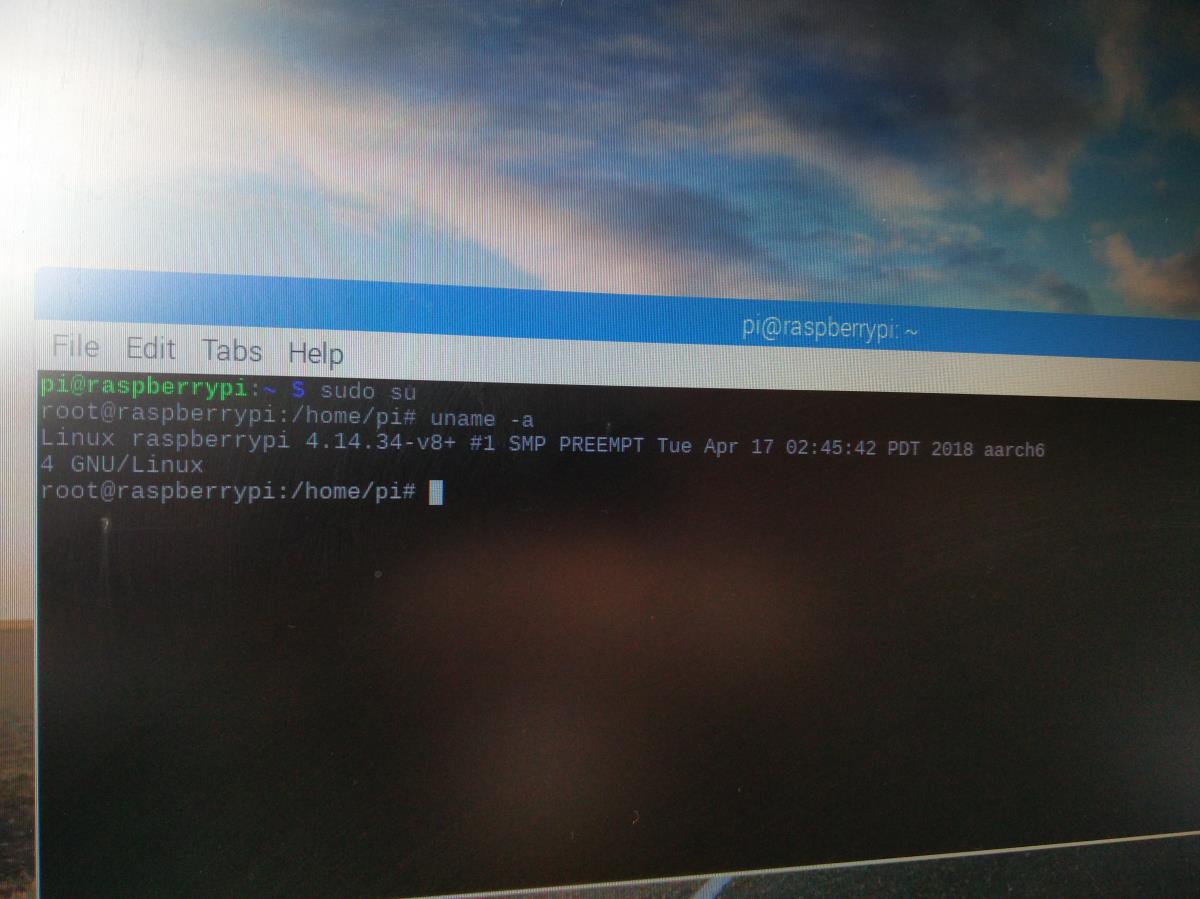 Dont mind the sourcefiles or other files you find in my repo's they are not related to the release file. I tweaked it on my VMware ubuntu and just uploaded on my github so i could share it.
Credits are of course for the Raspberry/Raspbian team and for Bamarni for the initial releases, i simply did a couple small tweaks to change the kernel version and in Bamarni's cause, make it bootable for the 3b plus.