Hi !!
To celebrate the new model of
Raspberry Pi 3B+
SCB board.
I decided to design and make a
new wooden enclosure
to house the new RPI 3B+ and there is even space to put a
Hifiberry PI DAC+
audio hat board in it.(The latter is optional.)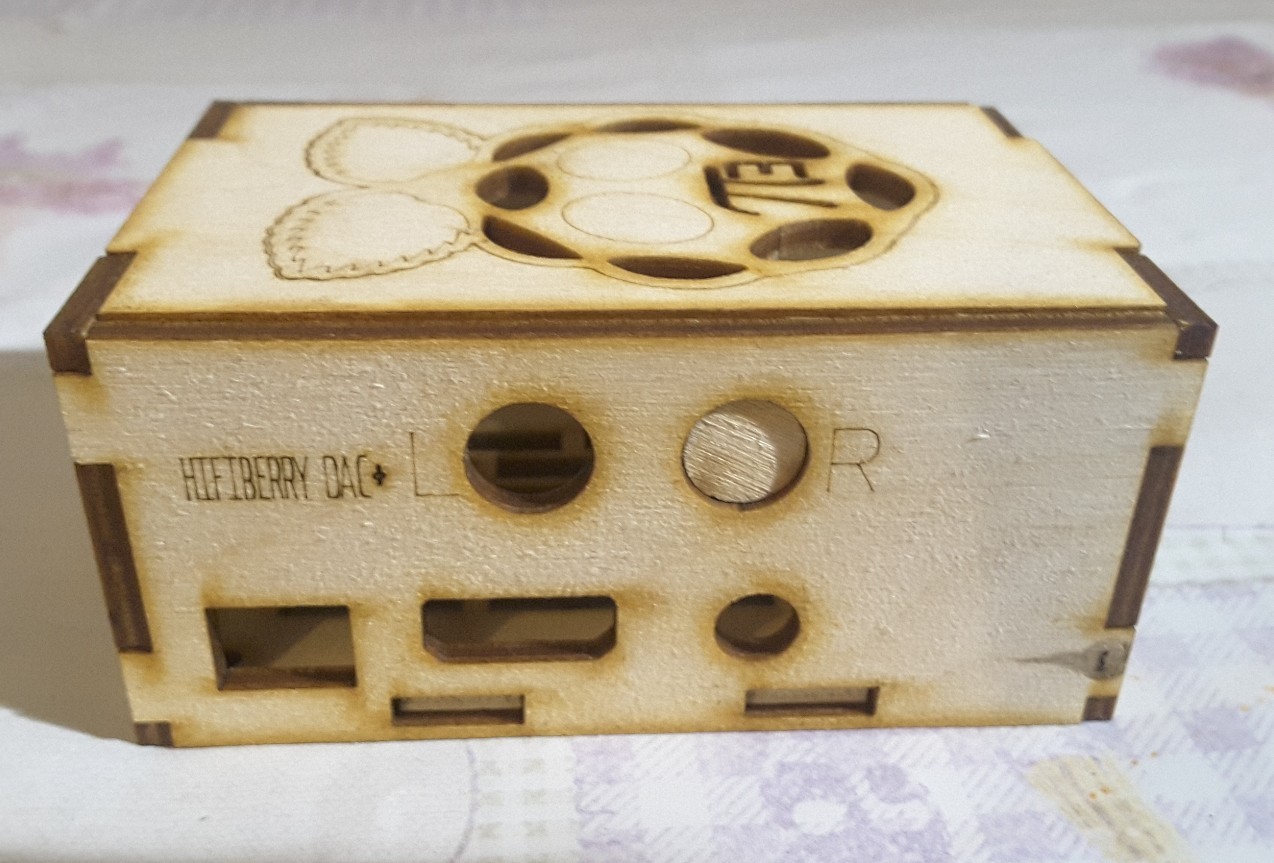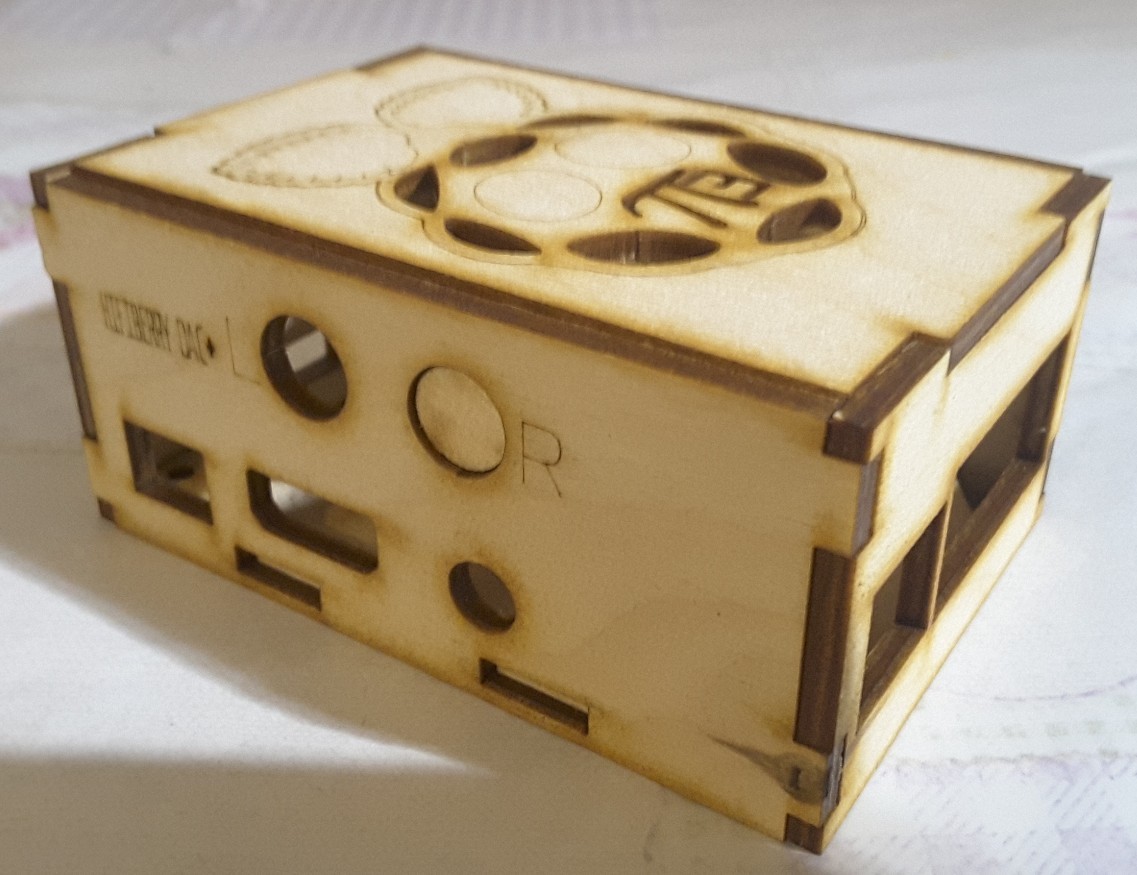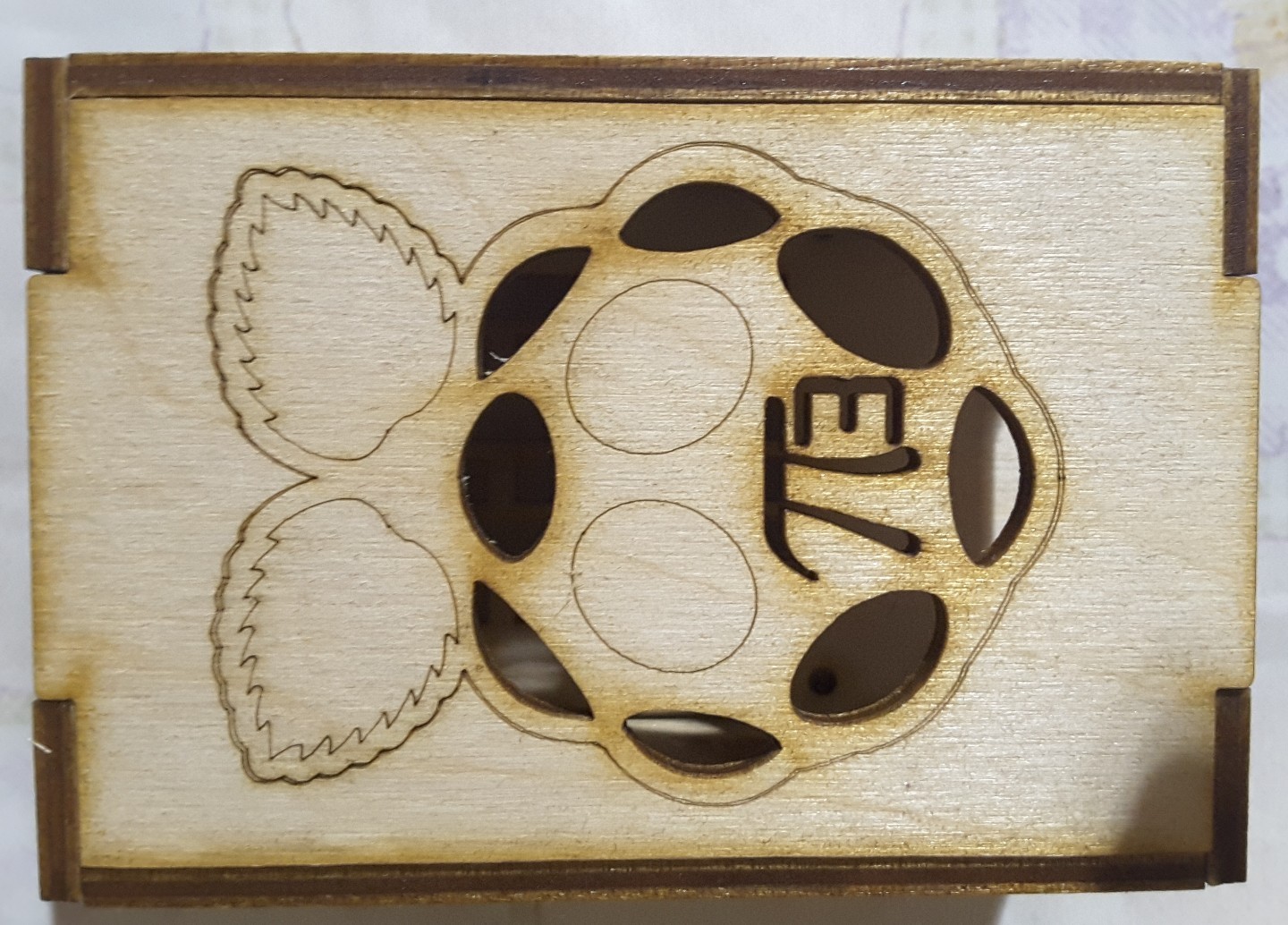 In this case, it is not necessary to use screws to assemble the enclosure.
Well to be honest only 4 screws and nuts of 2.5mm metric to hold the RPI3 to the bottom. (which are also included).
I have used 3mm thick birch laminated wood.
The case is unrolled or painted, so that everyone give him his final touch.
The external dimensions are:
L: 93mm W: 84mm H: 84mm
The auction is close to finishing on
eBay
https://goo.gl/LoQuyc
Good luck