Welcome to Zeroohm Raspberry Pi Tutorial. Zeroohm will focus its efforts on helping the community learn more about Raspberry Pi fundamentals and basics starting with basic control of LED's, motors, sensors and utilizing of wireless communication. We hope that you find this useful, Please, leave a comment for any questions or comments or reviews!
To use raspberry pi's GPIO pins in python you must first download the 'RPi.GPIO' library. To do so, open the terminal in the raspberry pi and run the following command:
RPi.GPIO as GPIO
Then we must the mode of the pins. In this you have two options, the first mode is 'BOARD' mode where use the physical numbering of the pins (you can simply count with your finger!!). The second mode is the 'BCM' mode, when use this mode you need to follow the number after 'GPIO' in the figure below: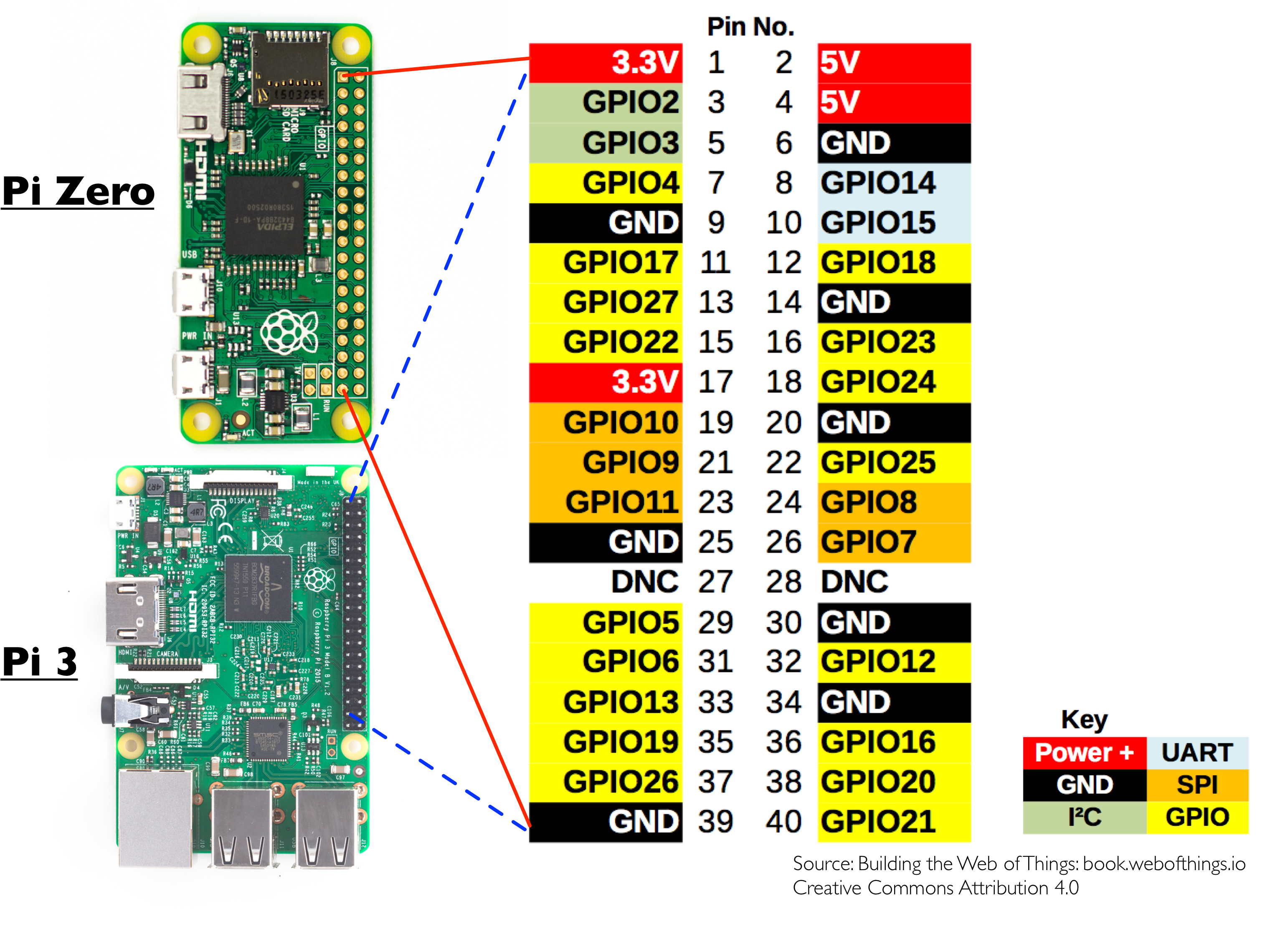 To set the mode to 'BOARD' we use:
Ex: In BOARD pin number 3 is pin number 2 in BCM.
- See more at:
https://www.zeroohm.com/blog/introducti ... pberry-pi/