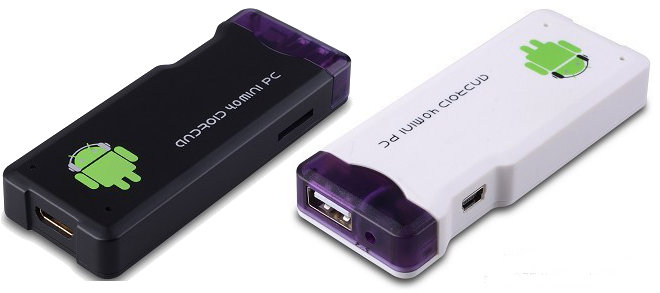 Main price is slightly more expensive at $74 BUT that includes shipping, case, built-in 802.1g WiFi, 4GB Flash and twice the RAM of the Pi (512MB). There's also a microSD for expansion. Also has HDMI and USB expansion like the Pi, the only thing missing is wired Ethernet but given the WiFi and USB it shouldn't be a big issue.
The GPU is the well known and very good Mali 400. The CPU is a ARM Cortex A8 at 1.5Ghz.
Android 4 is already supported out of the box, plus they say other ARM distributions are supported
Full specs and order page here:
http://www.aliexpress.com/product-fm/56 ... alers.html
Seem very good. I've already placed an order and look forward to compare it with my Pi when it arrives. Not sure about GPIO pins or other internal connectivity yet.
Hat tip:
http://arstechnica.com/gadgets/2012/05/ ... umb-drive/