**Im answering W. H. Heydt in this post, I didnt do quotes since there was too much meta-stuff going on, lol**
You said: "The safe way to figure the power requirement is to assume the Pi is pulling all the power it can: 2.4A."
Its not 2.5A? Wont it cause the thunderbolt thing? Lets not forget I want to overclock this baby... Should I forget about it?
You also said: "Use the 2.4A port for the Pi and the 1.5A port for the speakers. "
The speaker is in fact, a bud light speaker. (Image here, sorry I couldnt find the exact specs of it. I tried 5v 1A and it seemed fine...)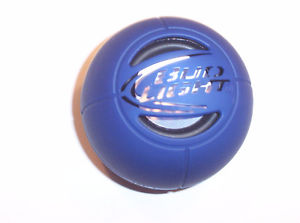 Wont it break the speaker to put 1.5A in it? The board inside it is probably really cheaply made, I wouldnt like it if it stopped working since its the only one I got. Should I open it and investigate?
Finally, you said: What I would suggest is that you get the Monoprice 10.4Ah unit and test it to see if it will run what you want to run and for how long.
I think this baby is the best option afterall- ill make the test. Im shure well be able to make it work. Thanks for your precious advice