Hi all, im a newbie to this and am needing abit of help/advice with what i need and if it is possible. so ill start here
i want to make a hand held control thats either wireless or wired that has a screen and buttons to control solenoids or relays to control the solenoids. on the screen i want it to display a menu that can select different solenoid and turn them on and off with the buttons.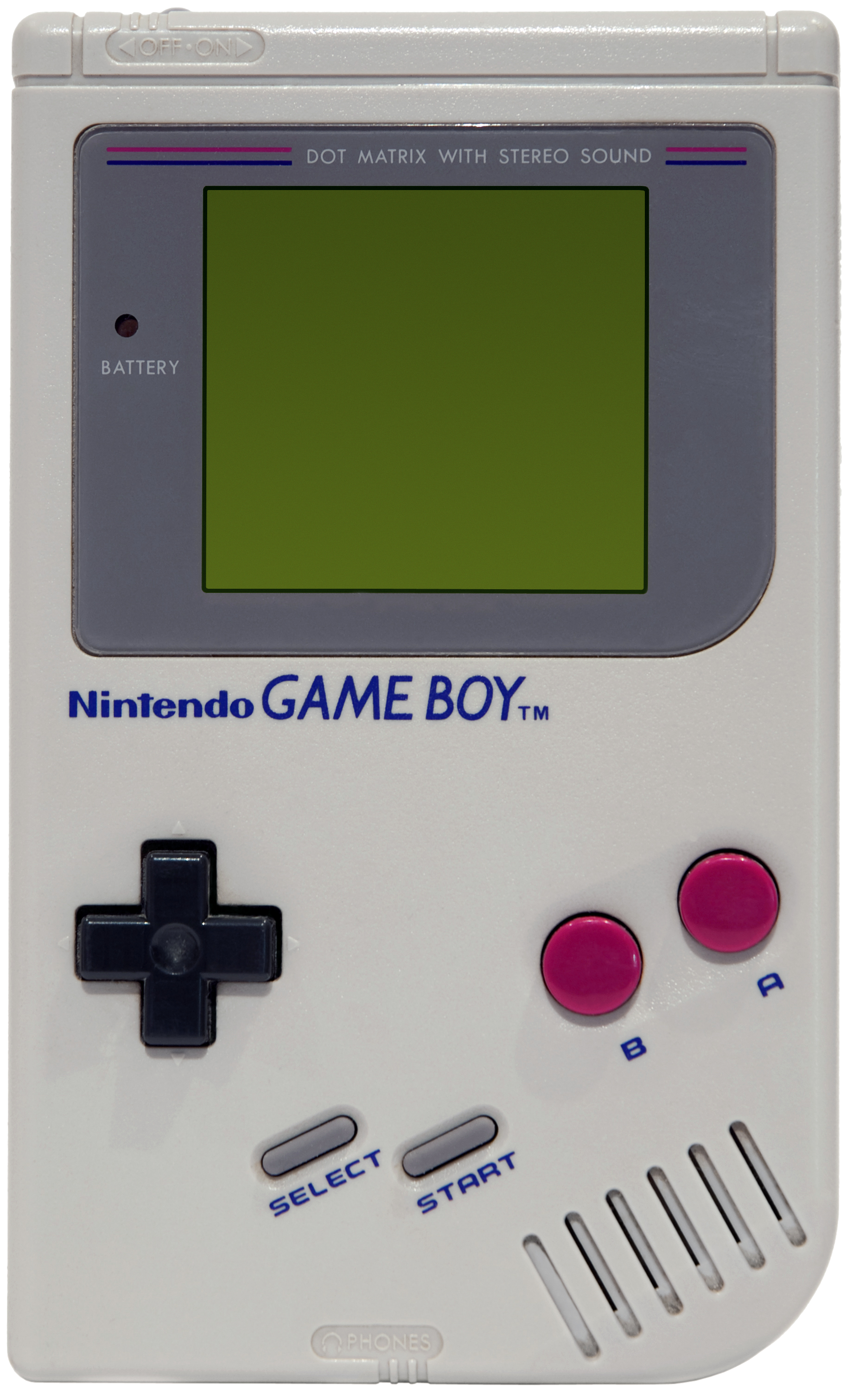 i was wonding it i could use the start button to open a menu then the up down arrows to select a solenoid and then select button to select one, then use the "A" and "B" buttoms to operate the solenoids. so i was wondering what i need to buy to do all of this and how hard would it be to program ?
Cheers guys/girls