Hey guys,
I know that I most of you will be like "WTF are u stupid" but i really feel betrayed.
So in December in 2015 I finally bought a raspberry pi 2 because I thought, that there won't be a new Pi in the next 2 or 3 years.
And now they released a new one... If I would have known that they would release a new one, I would have waited for 2 or 3 monthts. Is there a way to change my raspberry pi 2 to raspberry pi 3?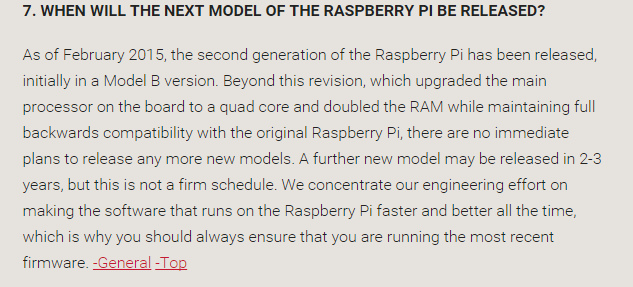 BTW: Sorry for my bad english :/