Hello, I recently purchased a fan to connect to my GPIO. I know everyone says that it isn't necessary, but I mostly want it just get some experience with the GPIO.
The particular fan I purchased has a 3rd wire for the tachometer, I was wondering if it was possible to read the pulses that this wire is sending through the GPIO and get a reading of the fan RPMs.
Also, is is possible to set the GPIO pins to low or high based on a temperature reading from the raspberry pi? Would a CRON job be the best way to accomplish this?
Thanks for the help.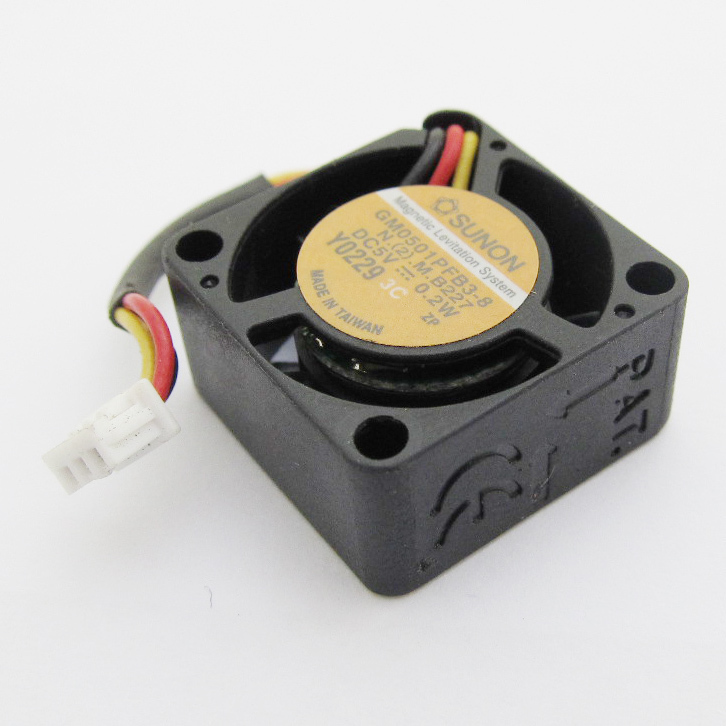 http://cgi.ebay.com/ws/eBayISAPI.dll?Vi ... 0646317347