so lots of issues thus far won't bore you
http://www.raspberrypi.org/phpBB3/viewtopic.php?t=71128
with my troubles you can read it if you want. ANYway i was wondering if any of you had any insight on how to fix this, it is a portable dvd player lcd screen. I got a little impatient *facepalm* and broke some wires that connect the screen to the motherboard.
here are the other two peices :
screen
motherboard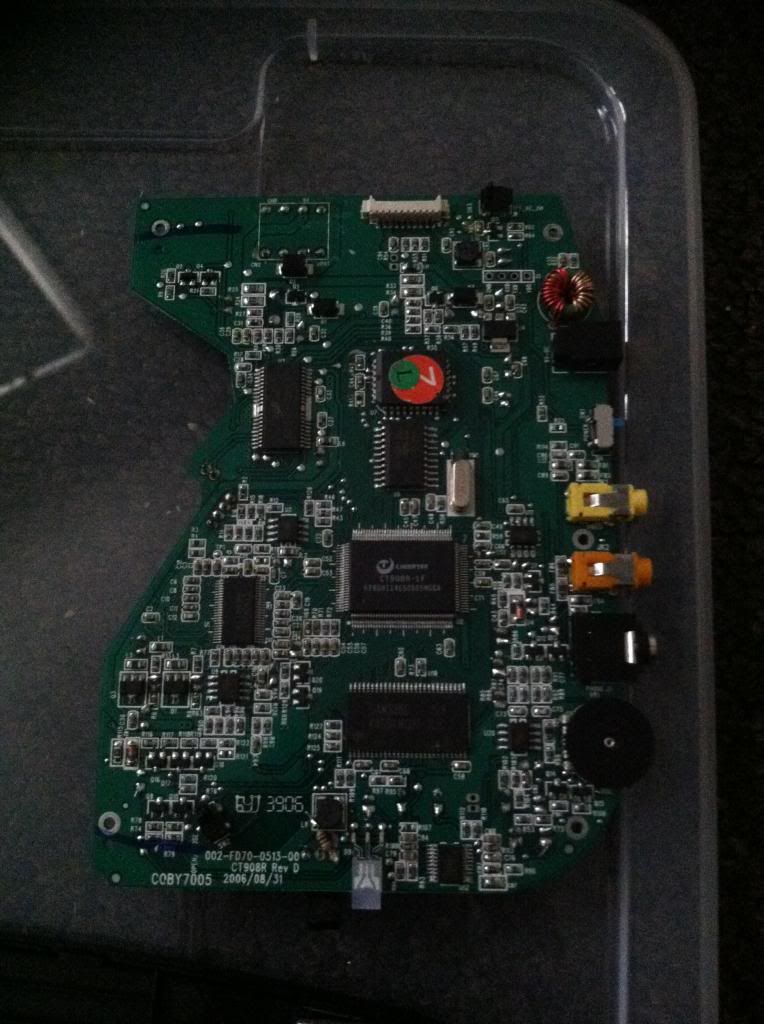 i know the motherboard isn't fried idk about the screen but i won't know until i can do somethin about those wires. My soldering skills are well i have never soldered (i do however have a soldering iron just bought it, yes i am a noob) anyone?
ps sorry if this is in the wrong topic i wasn't sure where to post this