From Hong Kong to Estonia: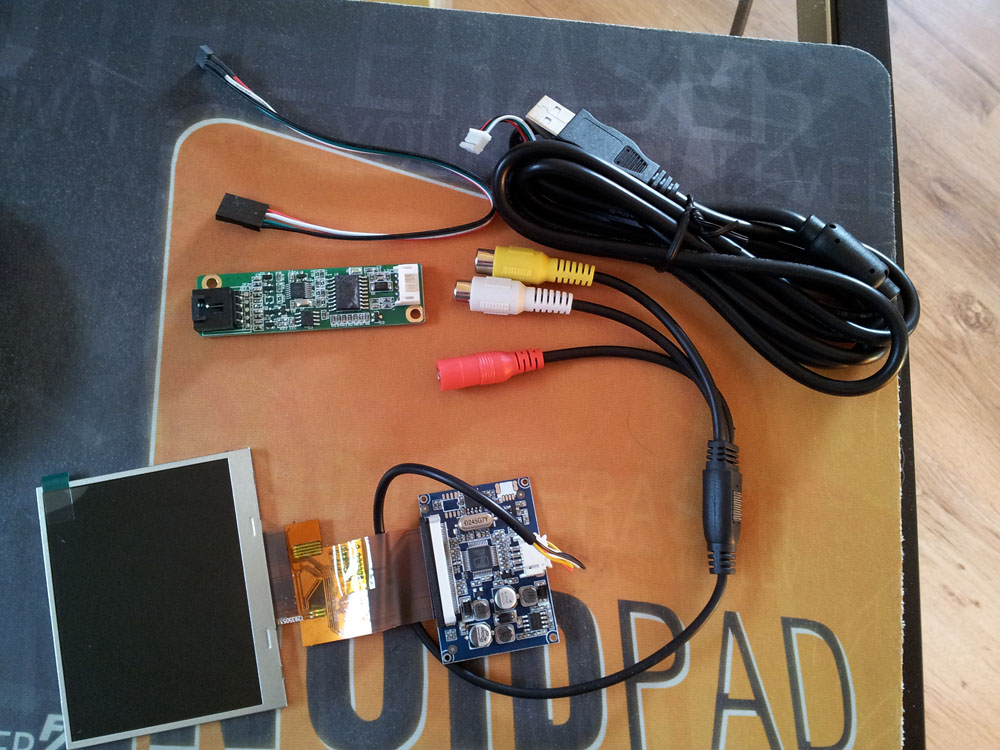 3.5" TFT LCD (320x240) and TouchScreen USB controller (Touchscreen panel itself has'nt arrived yet)
Next day, after getting correct RCA cable and 12V adapter and connecting with RPI: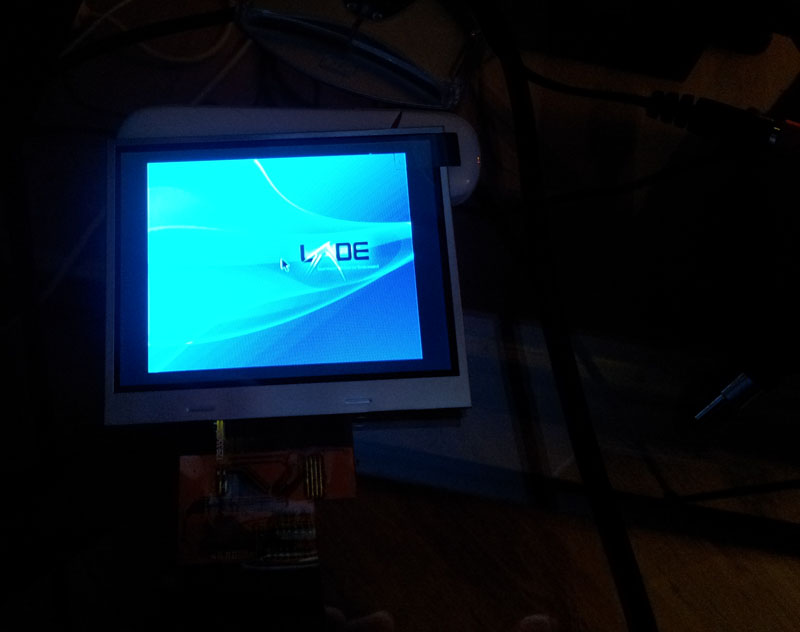 Costs (Ebay) (All items brand new):
3.5" 4-wire touch panel 4.99GBP
3.5" TFT LCD 14.52GBP
Touchscreen controller 11.60GBP
So pretty cheap setup. I definately recommend getting some cheap composite display for home projects (you can find lots of those on ebay). You won't get the best video quality over a composite cable, but hey... it's 14.52£ :)
4.3" and larger ones are sometimes actually even cheaper and easier to find than 3.5.
Will update this thread when touchscreen arrives and how I will manage to get it working (drivers etc). Hopefully someone will get a nice overview of prices and won't rush to buy 150€ displays :)