Hey guys! I was finally able to order a Raspberry Pi this morning, and decided to make a quick case design. I have access to a 3D printer at work, so hopefully I'll be able to print this up in the next couple of weeks.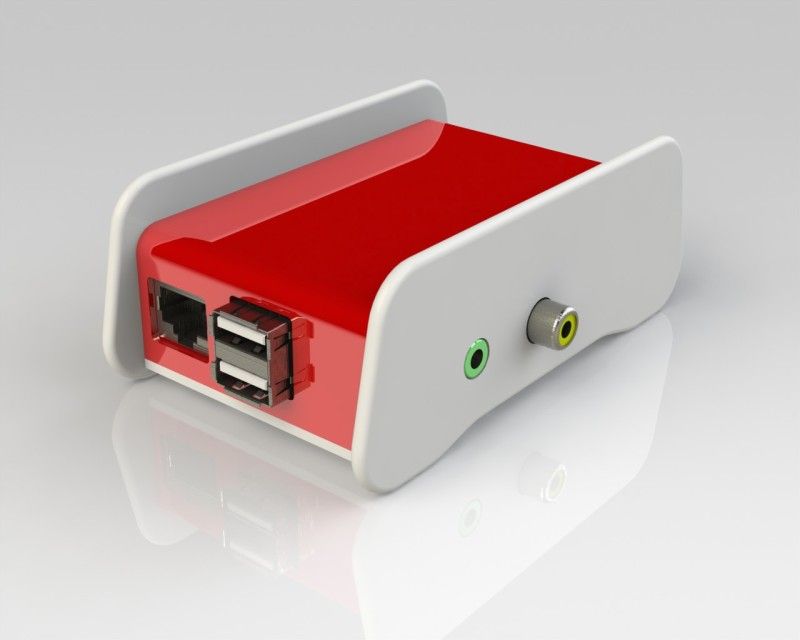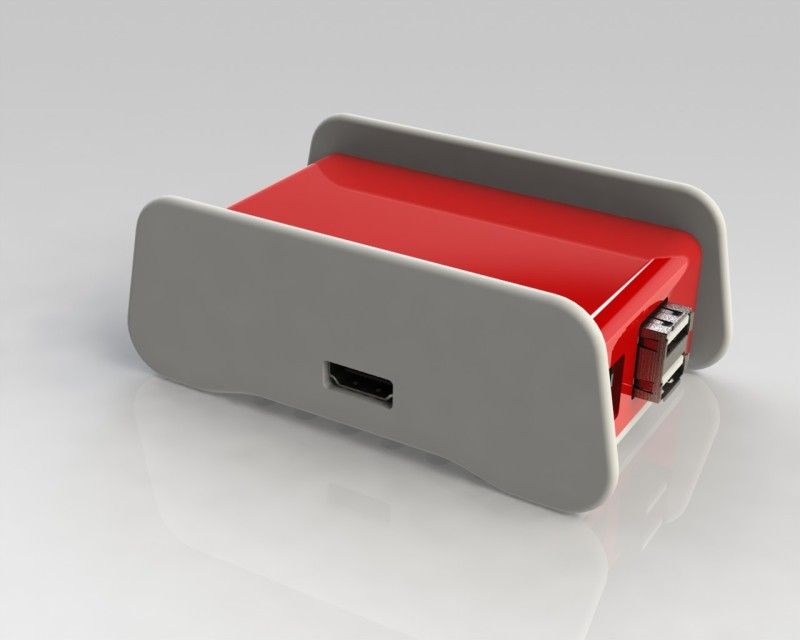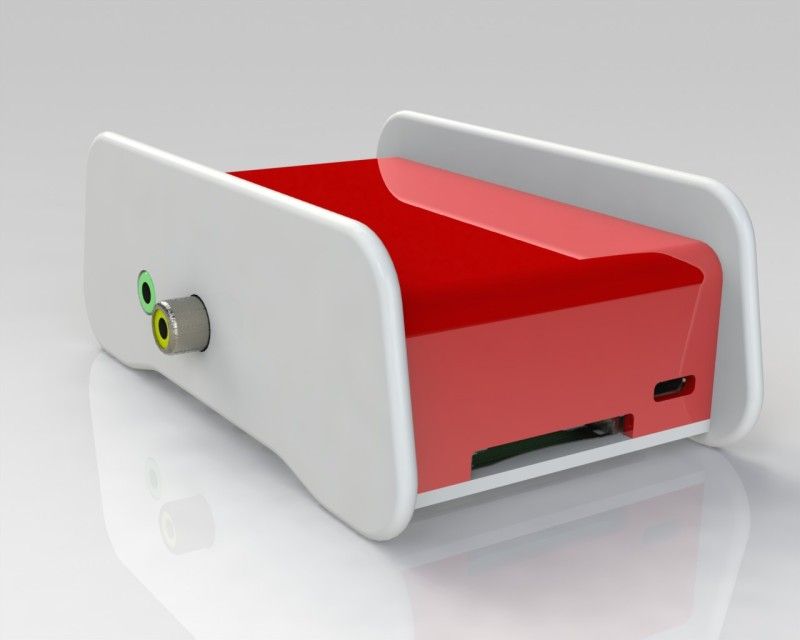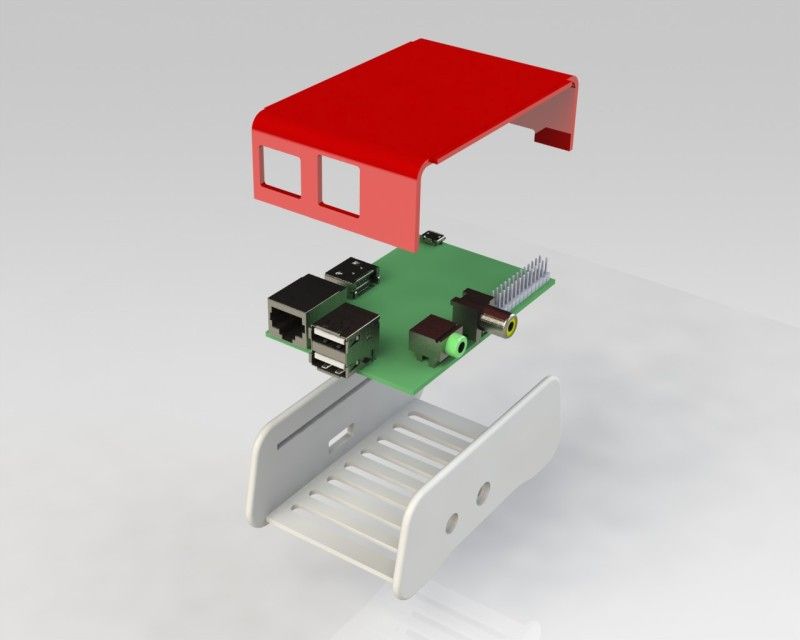 However, since I haven't received my unit yet, I can't be sure the dimensions I have are accurate. I downloaded the files from here:
http://solidworksbootcamp.com/raspberry ... enclosure/
And used the PCB models to base my design on. Has anyone done something similar? Can you vouch for the accuracy of those PCB models? Also, if you notice any other obvious problems, please let me know (for example, if any of the ports are recessed too deep). Running the 3D printer is expensive, so I'd like to get this right the first time! Thanks!