I play a lot of games on my Pies. I built these for a friend of mine.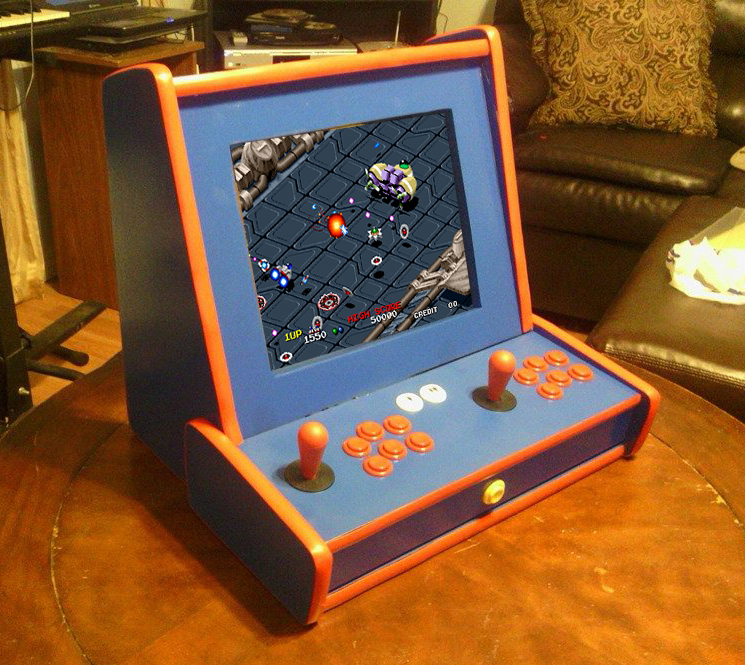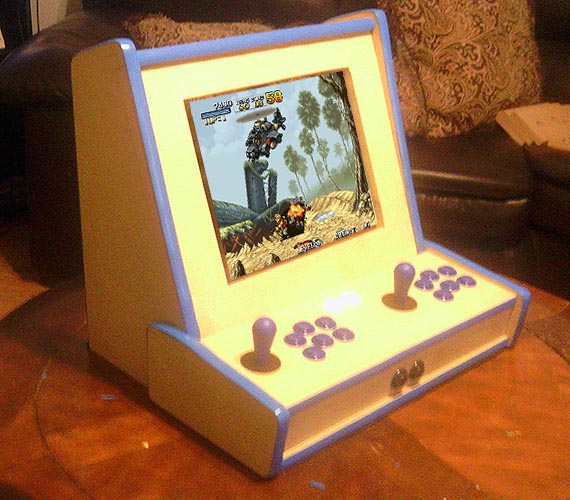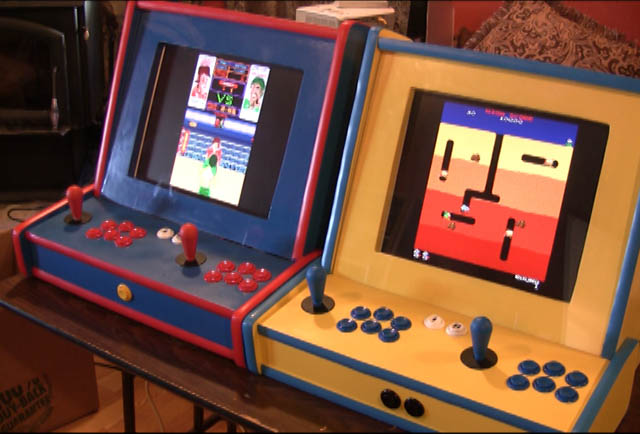 on youtube...
https://www.youtube.com/watch?v=F-p6f5DxiXo
Using Happ competition parts and zero delay usb encoders for the controls. The monitors I use have a built in usb hub, so I plug the controllers into it, the hub into the pi, and I have an extra usb port for a keyboard if I need to tweak the config.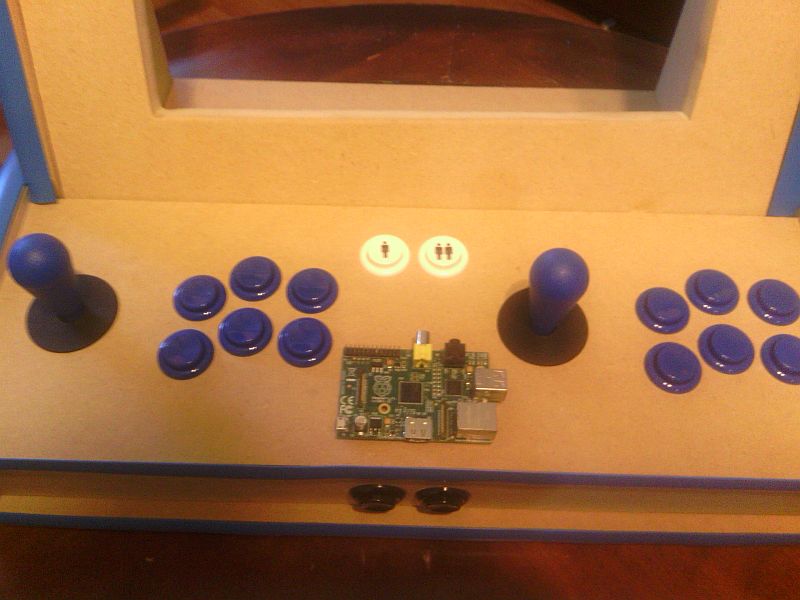 Running mame4all=pi in advmenu