I've spent a few hours to design a casing using stripboards (or rather perfboards) that can be easily assembled and disassembled, and enough I haven't done it yet, you can also add LEDS, displays, sensors to the casing by simply soldering them to the top, bottom or sides of the casing.
Some pictures: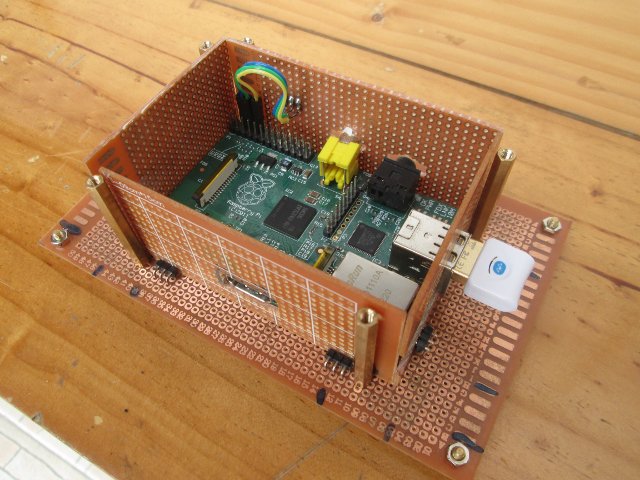 It costs about $7 to do a basic enclosure (without display, extra components).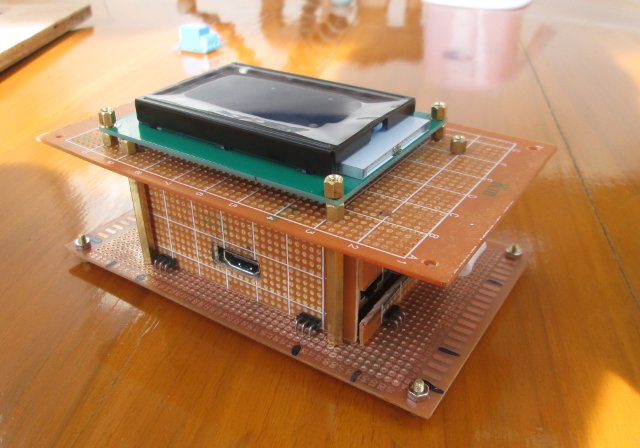 I've also shot a video to show how it's assembled.
http://www.youtube.com/watch?v=SnJeArfpkRA