Hi everybody,
lots of people, including me, are asking about dual-boot options for SD cards to allow two OS on Raspi.
But, what if we had an option to use an adapter for two SD cards, which will switch between them after each reboot. Something similar to SIM card adapters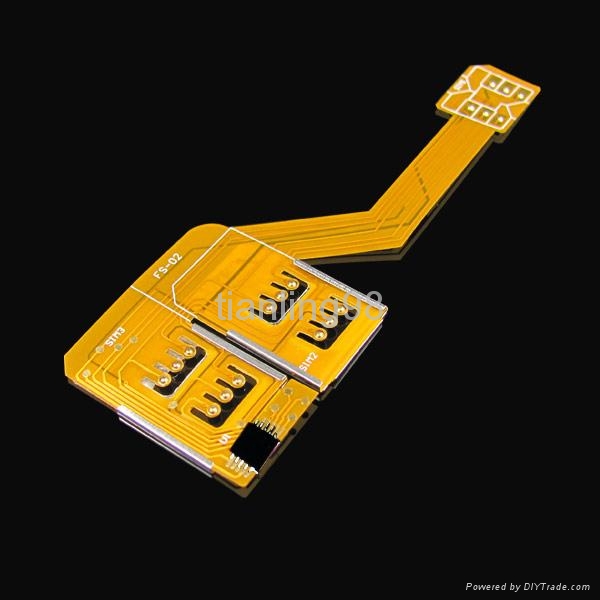 .
Is there any clever electrical engineer, who could design something similar for us?
I'm just a mechanical engineer. I have only ideas
Thanks