Just like to show of my Pi Zero Case.
Revel easy assemble Imperial Attack Shuttle, just happens that the zero fits across the rear section. This is just a test but I am planning on closing the back up and adding blue leds (if I can find where I put them)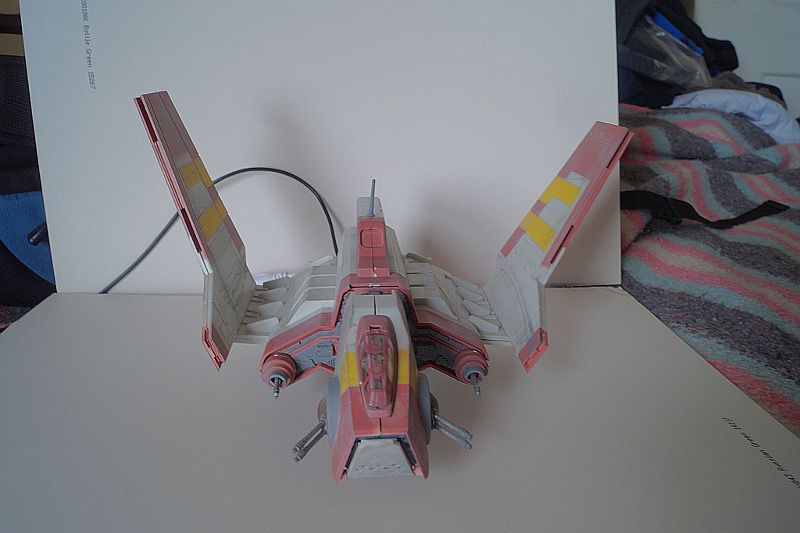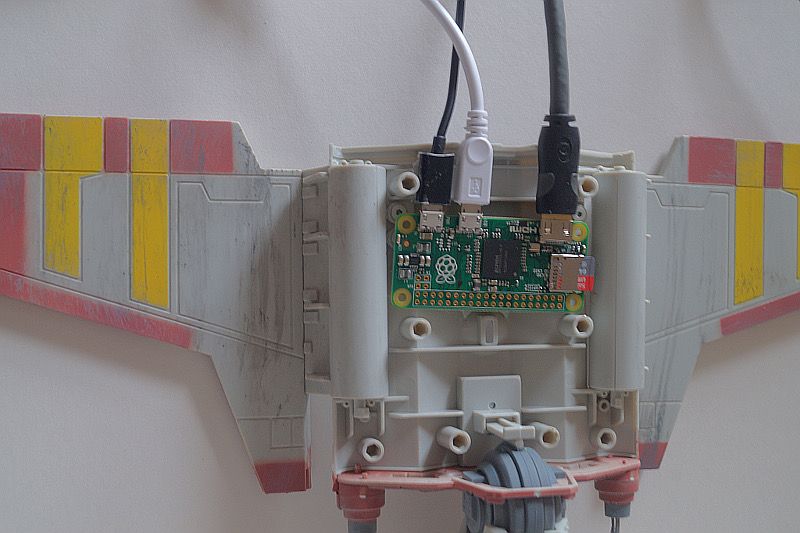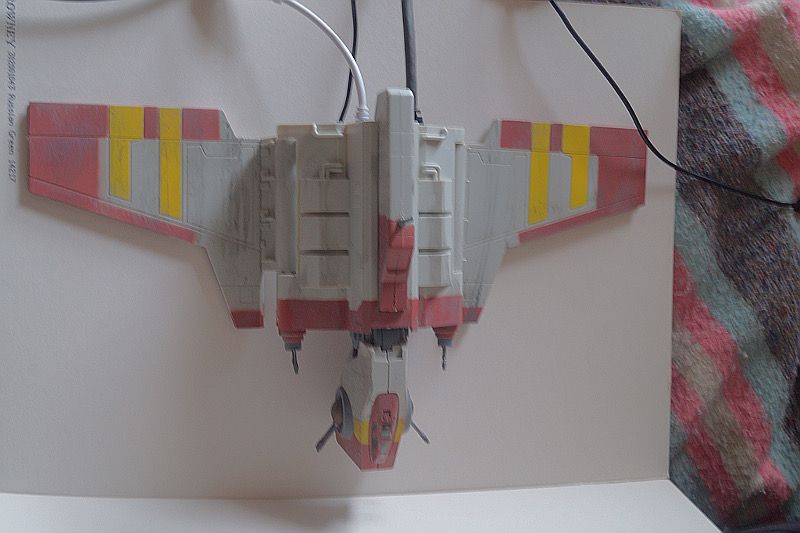 Already had a mini HDMI lead so the adapter was added to the parts bin.