Hi !
I have made a model of wooden case for the Raspberry PI 2 and B+ versions.
It has more capacity to house the Raspberry Pi Sense HAT.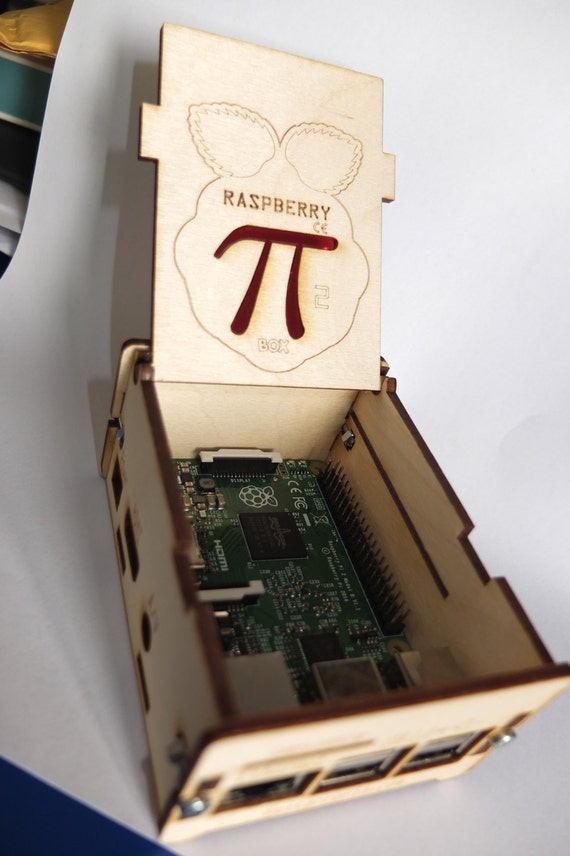 Easy to assemble, (are 4 screws) and ready.
For more advanced hacking, the enclosure is designed so that you can lift or remove the top piece and plug any sort of cables you wish into the breakouts in the middle.
The case is airy enough that no additional vents or cooling is required - we tested the enclosed Pi over a 24 hour period at full load with no significant increase in temperature.
Sales on Etsy site
https://www.etsy.com/es/listing/245796643/