For kicks a while ago I wrote my own ray tracer in java, so naturally the first thing I did when I got hold of my pi was to try and see how it compares to my other machines for rendering speed! The pi does rather make even an atom machine look powerful
I've yet to search for any better java VMs, so I might be able to improve perfomance a smidge, but I was still rather impressed that it only took 4 hours to render my test world: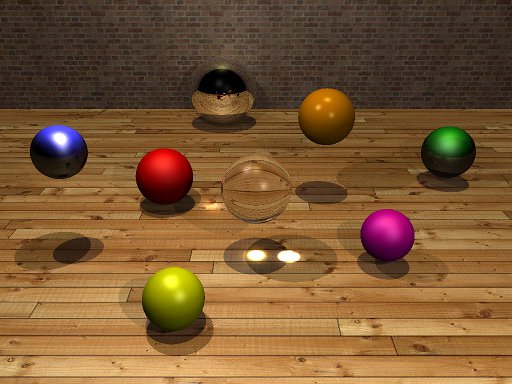 (down to 40minutes
without caustics
!)
and 7 hours to render a tree!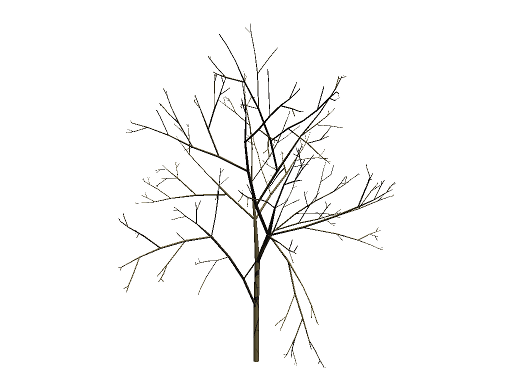 There is hope yet for my randomly generated tree rendering picture frame plan!