Using rain sensor?
Posted: Mon Apr 21, 2014 12:01 pm
Hello, I purchased this rain sensor from ebay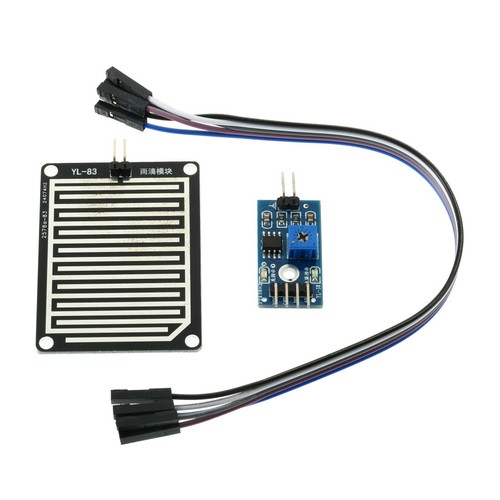 http://www.ebay.co.uk/itm/Rain-Water-Se ... 1e8429c3cd
And I am wanting to get it working with my rpi. when I have it powered and dip it in water the led on it lights up so it definitely works but what I don't know is how to wire it up so i can read that it has sensed water. It has a digital and analog output. can anybody assist?