Hello World
I've just finished the first part of my project. I've posted it several months ago, I'm going to monitor a 70's car (renault estafette). For that, I want to make a computer based on Raspberry Pi
It needs :
- a DC/DC power input 9 to 28 V ; output 5 V 1A
- input protection fuse and transil
- a 12 V 5A power switch controlled by a microswitch or the key +12 after contact in a car, and the rapsberry maintains it in power on. When raspberry turns off (« poweroff » command) so the switch is opened after some seconds. It's controlled by the TXD signal of the UART (The default state is « 1 » when the Pi is running. It's possible to use the GPIO-40 pin). The power off occurs when the +12V key is turned off AND the raspberry is switched off.
- switched power for other cards (5V or 12V), like the screen
- RTC (real time clock) based on DS3132.
- Communication by a CAN bus with a MPC2515
- a buzzer to make alarm controlled by the GPIO-38 pin.
As far as I found nothing in commerce, I made my own card.
Here are some photos of my electronic card :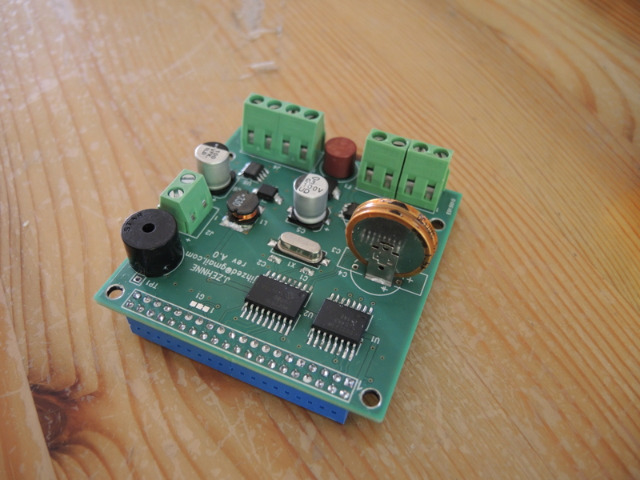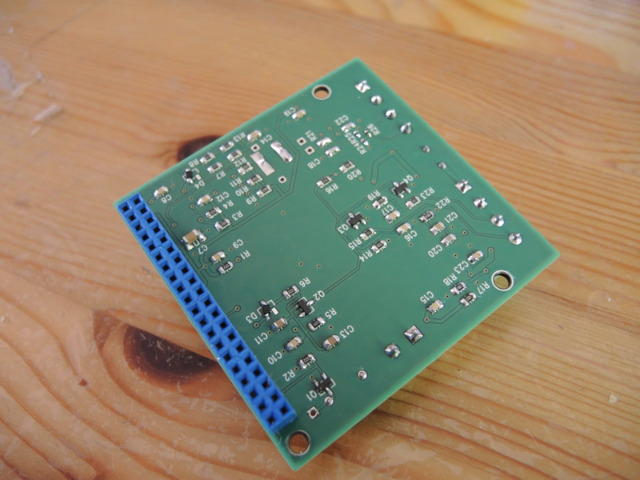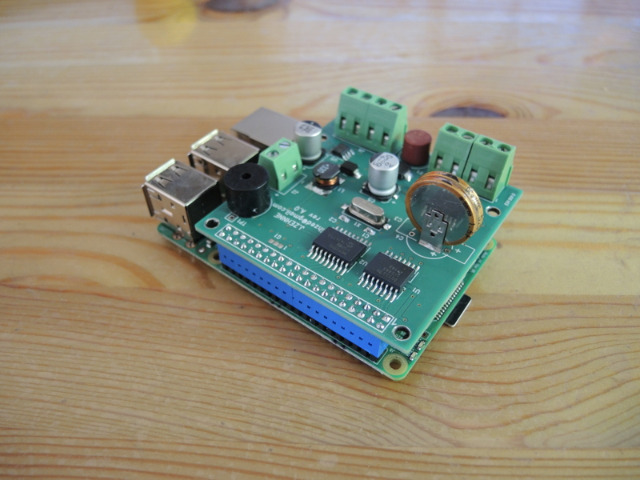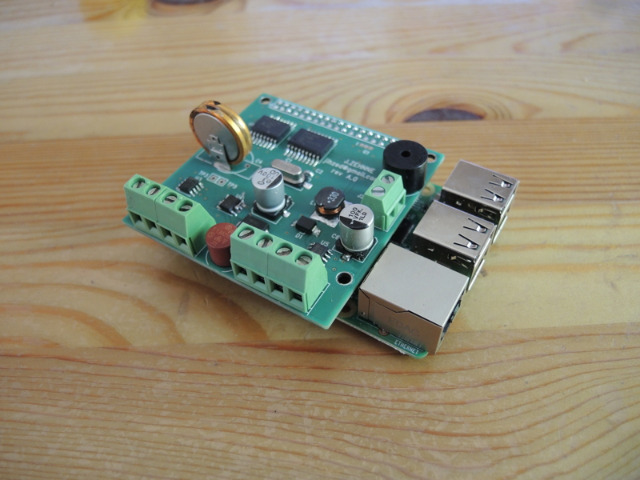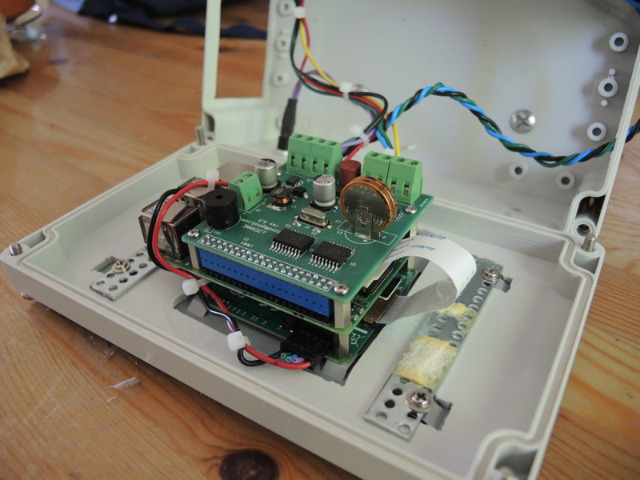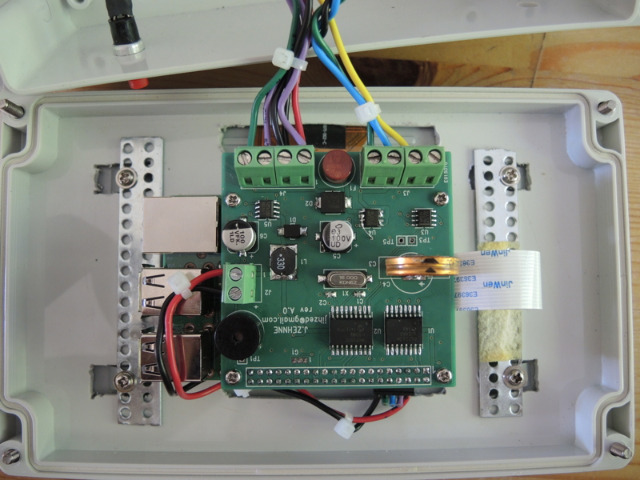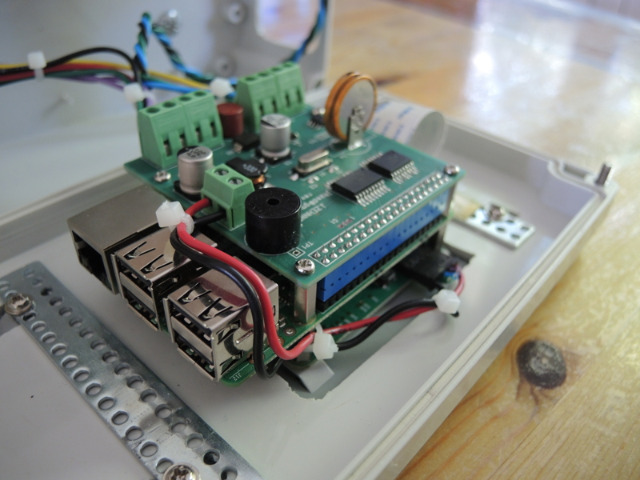 I've made 10 PCB, so I can sell some units (the price for 1 or 10 is almost the same…)
It's not totally finished, but it's possible to see some photo in the car here : (french langage, but some photos of prototype)
http://jumpifnotzero.free.fr/?estafette ... /index.php
In fact, I don't understand how this project can be realized without this card. This functions are unavoidable to make a embedded automotive computer with a raspberry.
I can send some prototypes cards. The price is about 50€ (the cost of components + PCB)