HSP (Hot Soup Processor) is a scripting language system that can be used by anyone with ease.
Write a script by text, easy to operate on Windows, the game program with the image, you can build an application such as tools and practical software.
The HSP, has the following features.
- You can start using it right away in the all-in-one development environment
- Also handle a beginner by the instruction set that is easy to remember
- There is actually used a lot of user assets for over 20 years
- Interpreter performance specifications are published as open source
HSP can be used in various situations depending on your ideas.
- The game create a variety of genres from visual novel to a full-fledged 3D shooting
- Prototype of the screen layout, the instant tools such as conversion of image data
- Program launcher, menu, CG collection, in the media browser, such as Music Collection
- Others, also can be developed full-fledged application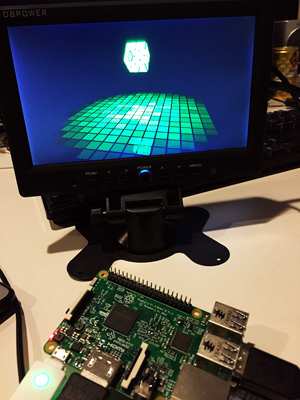 https://github.com/kikeroga3/OpenHSP
Original is here.
http://github.com/onitama/OpenHSP
Kikeroga.