Hi!!
I've just received "Waveshare 4inch HDMI LCD" . I bought this screen because I'm member of Formula Student Team at the University and our team is creating a Steering Wheel. For this reason, we need to simplify the HDMI pins. I want to know from the 19 pins which ones are useful HDMI pins in this screen "Waveshare 4inch HDMI LCD" to works good. In conclusion, I want to reduce HDMI electric cables (like: 13,14 and 18 pin. These pins im sure that are not necessary, but i need to reduce more.)
I need to reduce HDMI cables because i want to connect my raspberry to that screen with only one spiral cable. This spiral cable has to transmit HDMI and MICROUSB(power) interfaces like this (USB to Screen MICROUSB, and HDMI to screen HDMI) but with only one spiral cable:
Summary:
(USB + HDMI) - (Spiral Cable) - (HDMI + MICROUSB)
(I have 2 of them with 15 electric cables inside)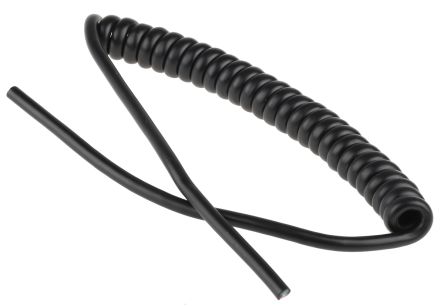 Many thanks for your help.