Hello,
I've been tweaking RPI's here and there, now i want to transform an RPI into an external hard drive unit, which you can connect to your PC as an USB "external hard drive disk".
Something like this: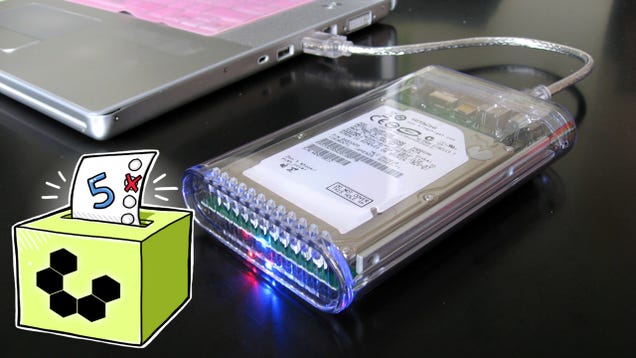 The RPI could have an external HDD connected via USB. The hard part here is to figure out a way of "delivering" a volume or partition by USB.
Is this feasible?
My easier alternative is, of course, configuring RPI as a NAS.
I appreciate any feedback, comments and suggestions