Hi guys;
I was wondering if anyone could suggest anything for me here?
I have pixel corruption on my 1440x900 Hannspree Monitor M19W1
I know the Pi is fine because I have tested it on a 1080p PC Monitor and HDMI TV where it is completly fine.  I have this spare monitor that I would like to use with it though.  However I am seeing this strange kind of pixel corruption which you'll see in the screen shots below.
I am using a HDMI to DVI-D cable for this, the same cable on the 1080p PC monitor works perfectly.  I have also tested the monitor in question on various Windows PCs and it is also working fine there.
I have also tried various options in the config.txt file;
This is what I currently have it set as;
hdmi_drive=1
disable_overscan=1
framebuffer_width=1440
framebuffer_height=900
I have tried it with and without the framebuffer options, no change.
Any help would be really appreciated.  I am thinking it must be something to do with the way the Pi is driving the DVI signal on this resolution.
Open pictures in new window for larger pictures: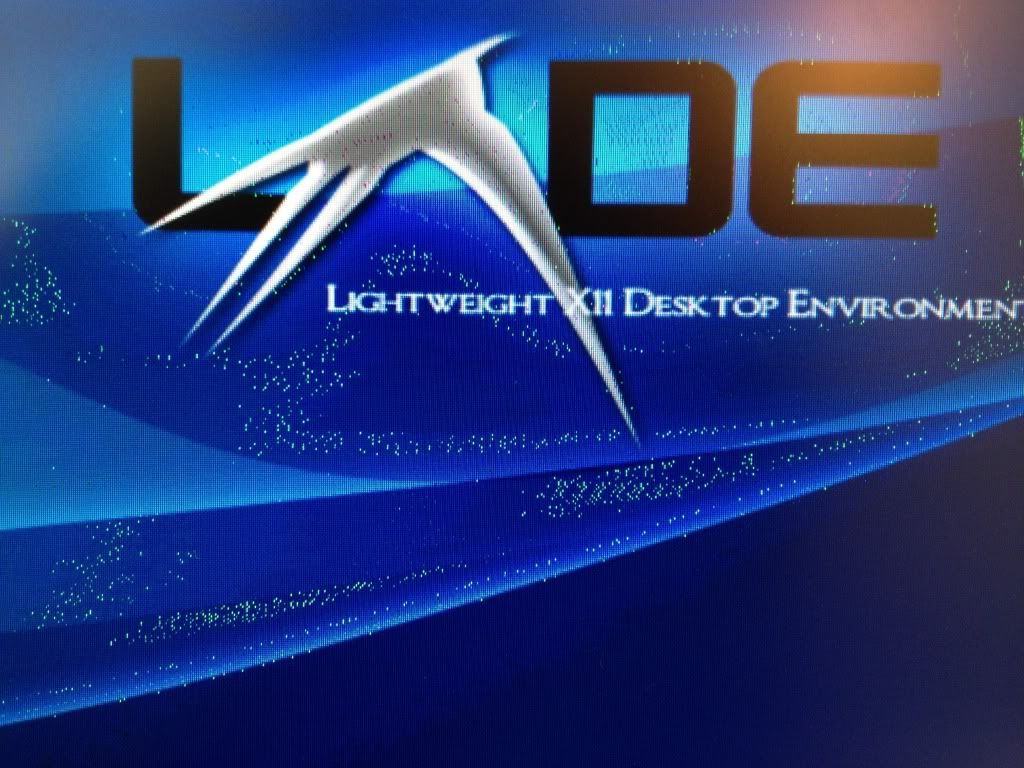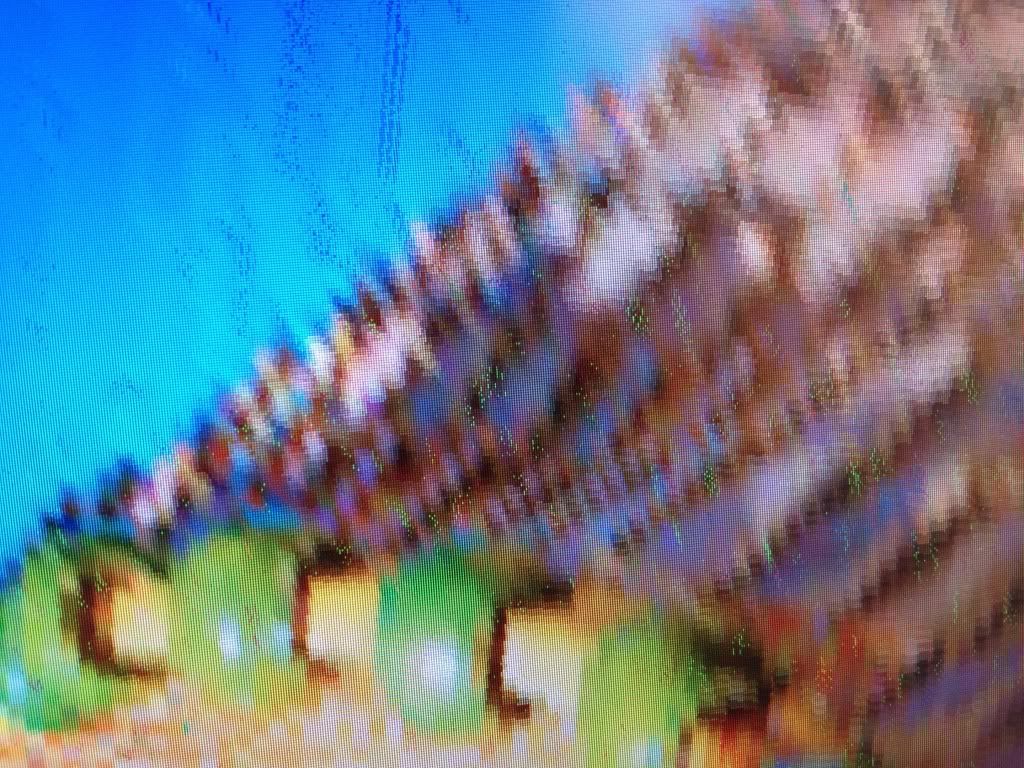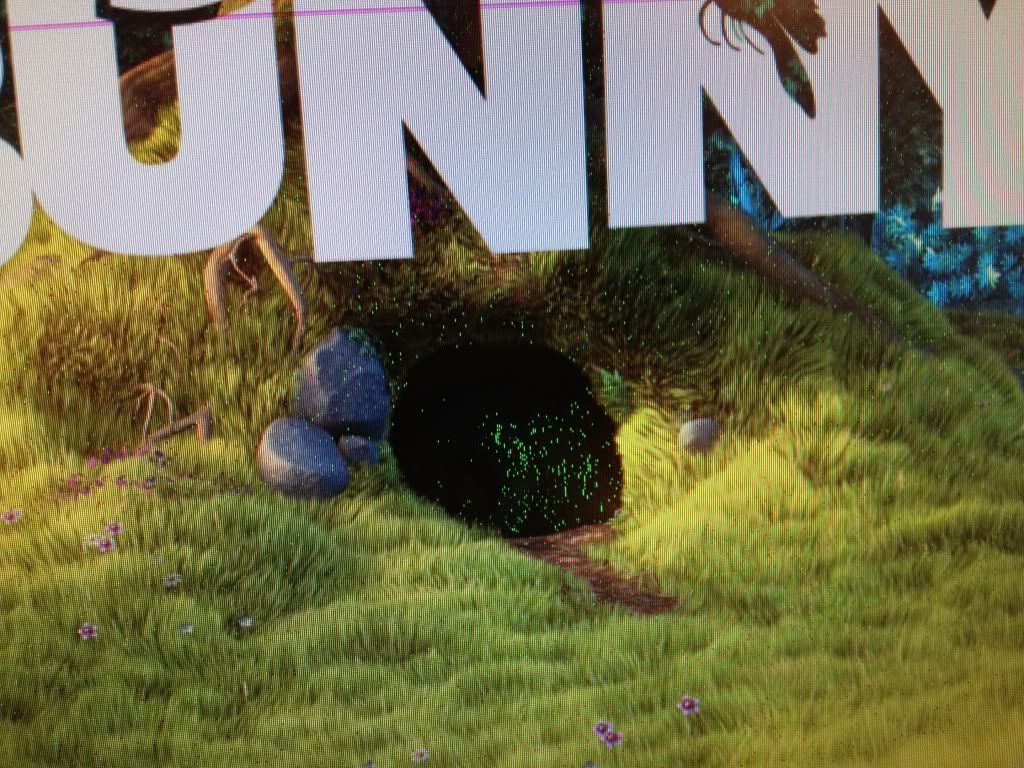 Edit: Forgot to mention what distro I am using.  It's debian6-19-04-2012