Hello
I installed an ENC28J60 card in RPi zero W without LCD, only HDMI display.
Connections:
RPI ZERO | ETHERNET MODULE ENC28J60
MOSI (GPIO10) PIN 19 -> SI
MISO (GPIO09) PIN 21 -> SO
SCLK (GPIO11) PIN 23 -> SCK
GPIO25 - PIN 22 -> INT
CE0 (GPIO08) PIN 24 -> CS
GND PIN 20 -> GND
3V3 PIN 1 -> VCC
Yes, I modified the file:
sudo nano /boot/config.txt
dtparam=spi=on
dtoverlay=enc28j60
it Works very well. "ifconfig" shows eth0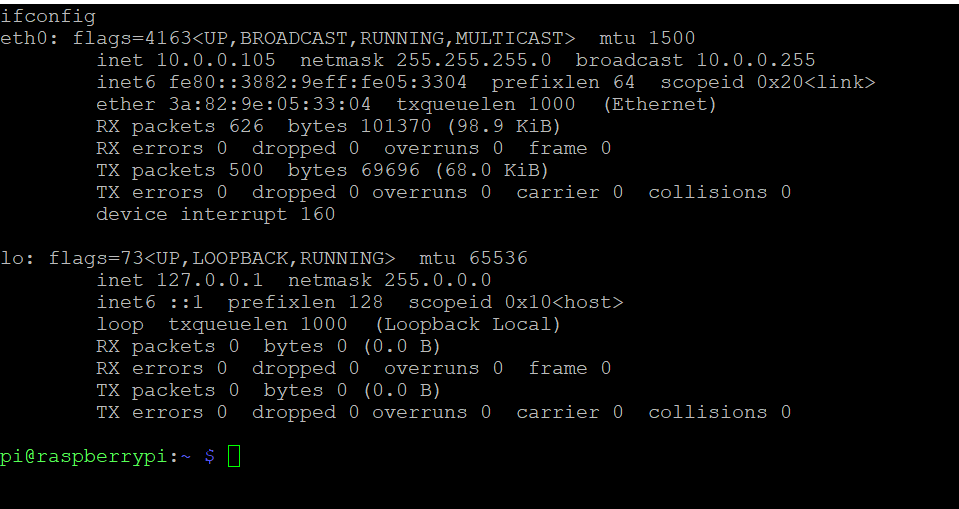 I use the display:
Display model :3.5inch RPi Display 480x320 Pixel XPT2046 touch Controller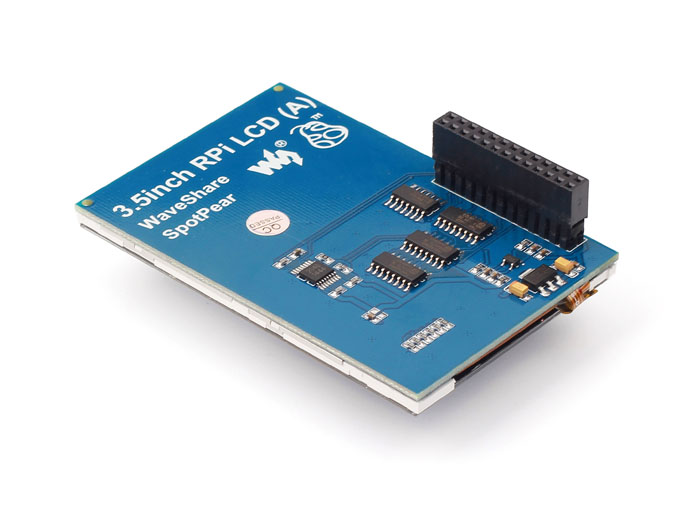 but when I connect the display LCD display 3.5" and reboot...ethernet dont work after turning on the display with:
cd LCD-show
./LCD35-show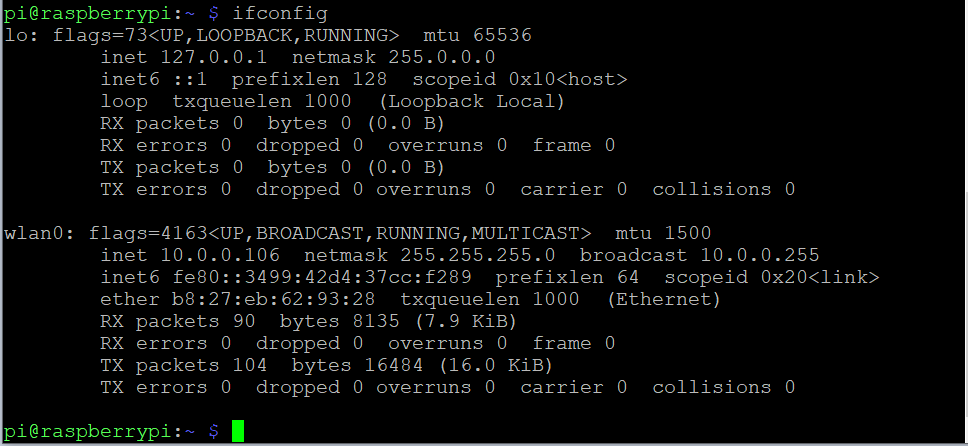 If I try the commands
sudo ifconfig eth0 down
sudo ifconfig eth0 up

probably a GPIO conflict?
How to solve this so that the ENC28J60 works together with the LCD 3.5?