I am happily running the axis device AX88772 USB-Ethernet. As long as the screen is up things go fine. But after the power save I cannot re-initialize the Ethernet. ifdown/ifup does not restore operations. A reboot does. The CPU is a PiZero.
This is part of a 4-port HUB + USB-Ethernet combo. Apart from the lack of wake-up the system works well.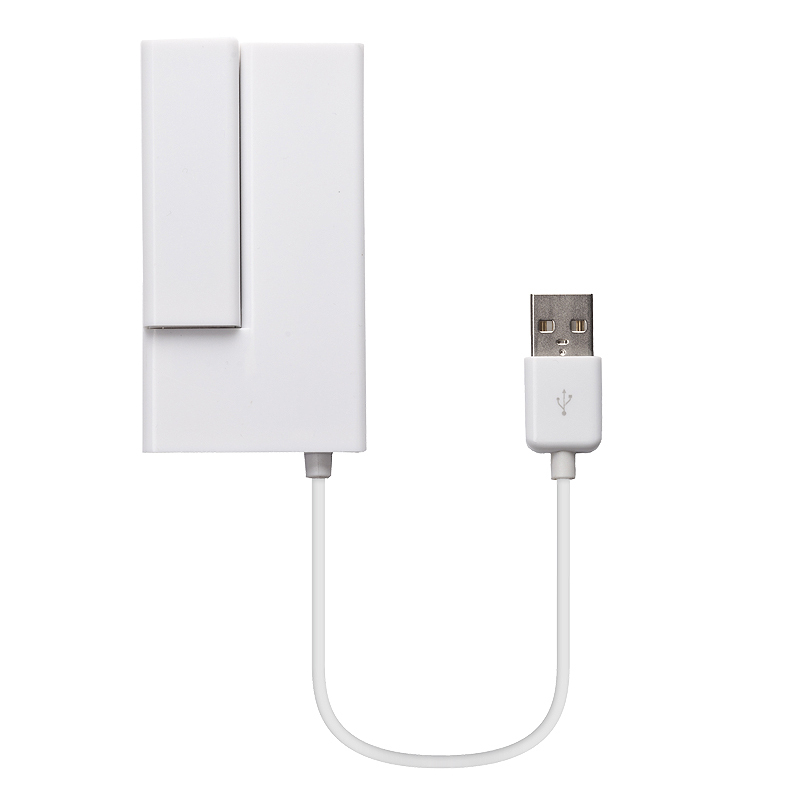 Any ideas of how to fix this?