I have created an SD card from my Win10 VM. The Pi2 Seems to boot fine and shows the blue windows logo then some swirly shape then goes blank screen. A little while later it will show an image that looks like some Windows Tiles of different colors.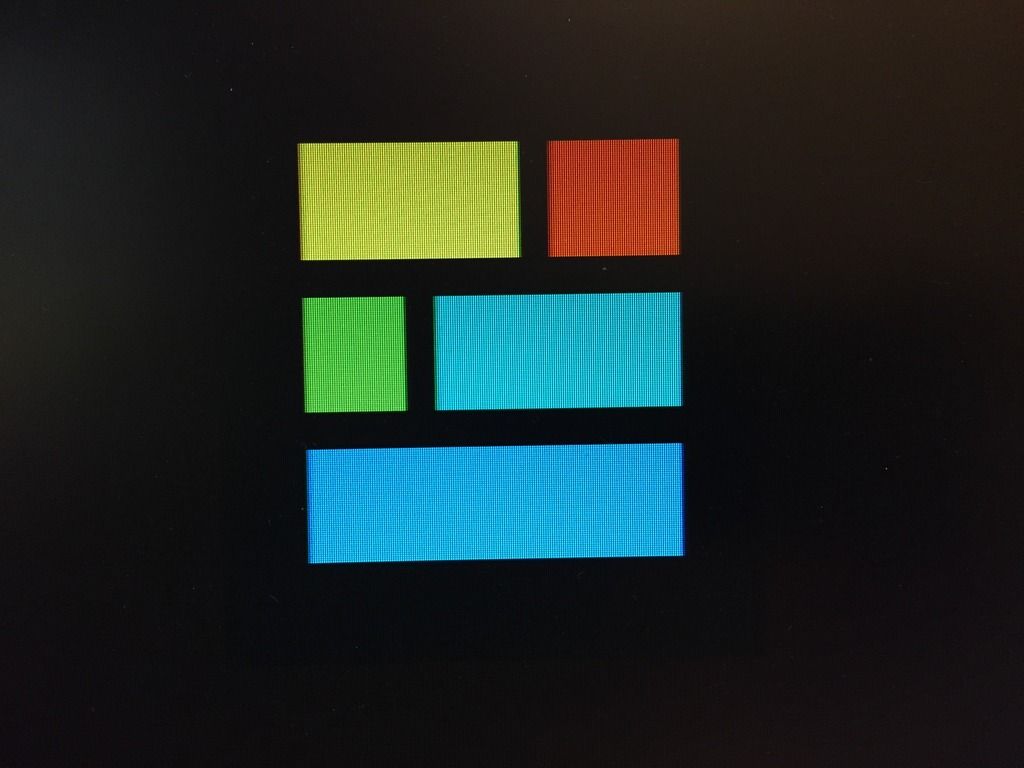 I never see the config screen with the IP Address or other information.
Anyone else encounter this? Thoughts as to why it occurs?