Education fund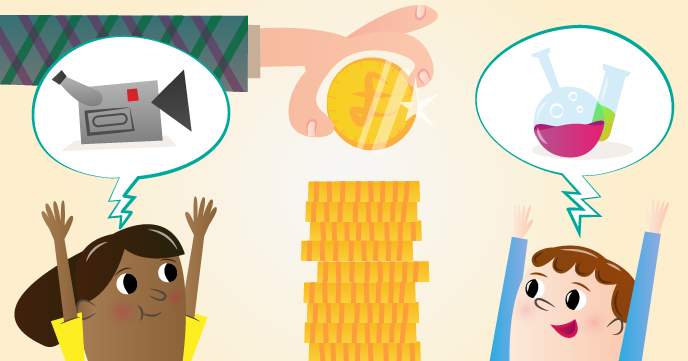 The Raspberry Pi Education Fund is a worldwide fund that seeks to foster and support projects that help advance the education and understanding of computing of children aged between 5 and 18 years of age. Over the last two years we have funded dozens of projects around the world that increase participating in computing, and that target excellence.
Projects we have funded include:
The Raspberry Pi Foundation is currently awaiting the arrival of a new CEO; the Education Fund is suspended for this interim period and will be reviewed when the new CEO arrives in July. For this period we are not considering further applications.